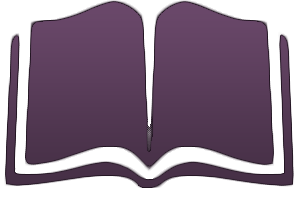 All 66 Books
The online MACS and hybrid MACL degrees from DTS have more hours in Bible and theology than an MDiv from most other seminaries.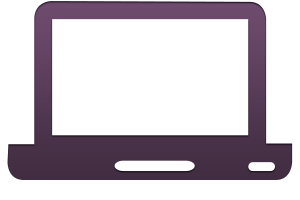 Online Courses
If God has called you to stay in your current ministry, DTS online can help you earn a MACS or MBTS degree right where you are, so you can stay on mission while you train for the future.
From NYC to China
You can supplement your online classes with live classes at one of our 10+ extension sites, including Atlanta, DC, and New York City.
World Class Faculty
Online courses are taught by the same Godly scholars who teach at our live campuses and who care deeply about your ministry.