Your Work: More than a Paycheck
Humanity, being in the image of God, is meant to be creative and manage our world. Yet it often seems that our daily responsibilities either become a god themselves or just serve as a distraction from serving the Lord. Work is not a product of the curse; rather it is a sacred call from God Himself!
Date and Location
June 26-27, 2015
Crowell Hall, Talbot School of Theology
View campus map

Registration Fee
$40/person (until 5/30/2015)
$50/person (until 6/19/2015)
$60/person (after 6/19/2015)

Discounted Fee
$25/person for groups of 5 or more (until 6/19/2015)
$25/person for DTS or Talbot employees
$25/person for all students
Special volunteer rate available. Please contact Kymberli Cook at kcook@dts.edu for more information.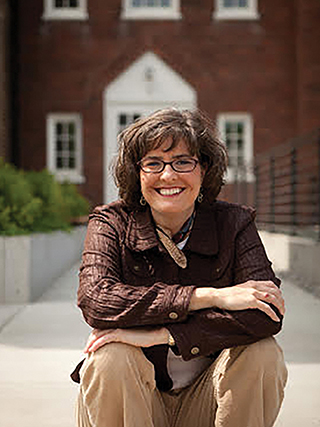 Amy Sherman
---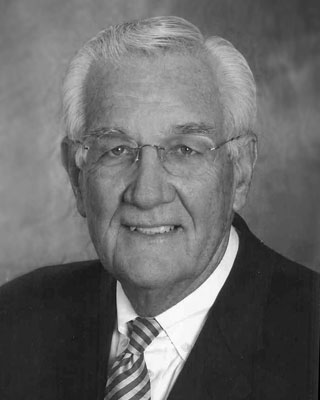 Bill Pollard
Bill Pollard currently serves as Chairman of Fairwyn Investment Company, a private investment firm. For over a twenty-five year period, Bill has participated in the leadership of The ServiceMaster Company, a Fortune 500 #1 service company. He serves as a director of Cadence Healthcare System, The Drucker Institute of Claremont Graduate School, Bright China Social Fund, and The California Institute of Advanced Management (CIAM). He also as a director and Chairman of the Executive Committee of the Billy Graham Evangelistic Association and is an Advisory Life Trustee of Wheaton College, where he served over 31 years as a Trustee of the College and currently functions as adjunct professor and Chairman of the Advisory Board of the Hastert Center at Wheaton.
He is the author of the best-selling book The Soul of the Firm and has written for or contributed to various other books and magazines. His most recently published book is Serving Two Masters? Reflections on God and Profit. Bill also has been recognized by a number of educational organizations for his leadership, including receiving the Hesburgh Award for Business Ethics from Notre Dame, recognition by Harvard Business School as an American business leader of the 20th century, and honorary doctorate degrees from Aurora University, Gordon-Conwell Theological Seminary, and Indiana Wesleyan University. A native of Chicago, Bill and his wife, Judy, have been married for over 50 years. They have four adult children and fifteen grandchildren.
---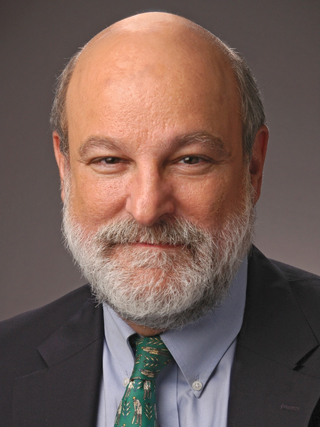 Darrell Bock
Darrell Bock is Executive Director of Cultural Engagement and Senior Research Professor of New Testament Studies at Dallas Theological Seminary. He has earned international recognition as a Humboldt Scholar (Tübingen University in Germany), for his work in Luke-Acts, historical Jesus study, biblical theology, as well as with messianic Jewish ministries. He was president of the Evangelical Theological Society (ETS) for 2000–2001, serves as editor-at-large for Christianity Today and is on the board of Chosen People Ministries and Wheaton College. He is a well-known author of over thirty books on biblical topics. Some of his articles have appeared in leading journals and periodicals, including many secular publications. He has done a variety of media shows, including work with ABC, CNN, Day of Discovery, and John Ankerberg shows. He has blogged on culture and Scripture for over seven years and has been a part of the weekly Texas Faith blog at the Dallas Morning News since its inception. He has been a New York Times best-selling author in nonfiction, and is elder emeritus at Trinity Fellowship Church in Dallas. He is married to Sally (for thirty-eight years) and is a father of two daughters and a son, and has three grandchildren.
---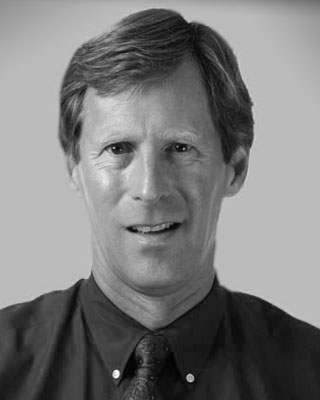 Scott Rae
Scott B. Rae is Dean of the Faculty, Professor of Christian Ethics and Chair of the Department of Philosophy at Talbot School of Theology, Biola University. He has a BS in Economics from Southern Methodist University, a ThM from Dallas Theological Seminary and a PhD from the University of Southern California.
His primary interests are in bioethics and business ethics. He is the author of 10 books, including Moral Choices: An Introduction to Ethics, Outside the Womb: Moral Guidance for Assisted Reproduction, Business for the Common Good: A Christian Vision for the Marketplace, and Beyond Integrity: A Judeo-Christian Approach to Business Ethics. He has published articles in various journals, including the Linacre Quarterly, National Catholic Bioethics Quarterly, Southern California Review of Law and Women's Studies, and the Southern Baptist Journal of Theology.
Dr. Rae also consults with several southern California hospitals in ethics. He is married to his wife, Sally, with three sons, Taylor, Cameron and Austin.
---
Katherine Leary Alsdorf
Exhibitors
By serving as an exhibitor at this Faith and Work Conference, you too have the opportunity to partner with us in providing these leaders with quality products, resources, and opportunities.
For questions about exhibiting at the conference, contact Katie Stripling at 214-887-5254 or kstripling@dts.edu.