Your Work: More than a Paycheck
Humanity, being in the image of God, is meant to be creative and manage our world. Yet it often seems that our daily responsibilities either become a god themselves or just serve as a distraction from serving the Lord. Work is not a product of the curse; rather it is a sacred call from God Himself!
Date and Location
June 26-27, 2015
at Talbot School of Theology

Registration Fee
$40/person (until 3/30/2015)
$50/person (until 6/19/2015)
$60/person (after 6/19/2015)

Discounted Fee
$25/person for groups of 5 or more (until 6/19/2015)
$25/person for DTS or Talbot employees
$25/person for all students
Special volunteer rate available. Please contact Kymberli Cook at kcook@dts.edu for more information.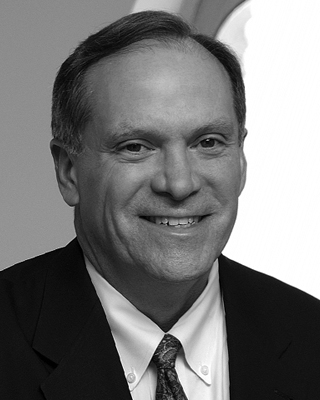 Stanton Jones
Stanton L. Jones, PhD, is Provost of Wheaton College. He has been a visiting scholar at the University of Chicago and the University of Cambridge, and previously served a three-year term as a member of the Council of Representatives of the American Psychological Association, the central governing body of the APA.
His scholarly work focusing on conceptual approaches to the relationship of psychology and religious faith has included Modern Psychotherapies: A Comprehensive Christian Appraisal (2nd Ed.; with Richard Butman; InterVarsity, 2011) and Psychology: A Student Guide (Crossway, 2014, forthcoming). His work on Christian perspectives on human sexuality includes two books published by InterVarsity Press, Ex-Gays? A Longitudinal Study of Religiously Mediated Change in Sexual Orientation (2007, with Mark Yarhouse) and Homosexuality: The Use of Scientific Research in the Church's Moral Debate (2000, with Mark Yarhouse). Dr. Jones also wrote the five-volume set of resources for sex education in Christian families – the God's Design for Sex book series – published by NavPress (co-authored with his wife Brenna), combined total sales of which is nearing 1 million copies. He has published numerous articles and chapters on these and related subjects.
Watch Dr. Jones' Table podcast on homosexuality.
---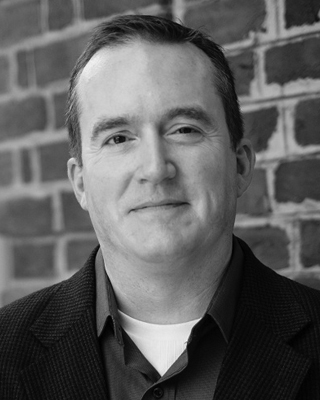 Mark Yarhouse
Mark Yarhouse, PhD, is the Hughes Endowed Chair and Professor of Psychology at Regent University in Virginia Beach, where he also serves as director of the Institute for the Study of Sexual Identity.
Dr. Yarhouse has spent several years promoting dialogue between people who view the topic of sexual identity differently. In 2000 he chaired a groundbreaking symposium the American Psychological Association's annual convention that brought together gay psychologists and conventionally religious psychologists to discuss common ground in treatment options for persons sorting out sexual and religious identity conflicts. He chaired similar symposia at the APA on the many meanings of marriage, services for adolescents experiencing sexual identity confusion, and a framework for providing sexual identity therapy.
Dr. Yarhouse currently serves as Chair of the APA's Division 36 (Psychology of Religion and Spirituality) Task Force on LGBT Issues. He was named Senior Fellow with the Council of Christian Colleges and Universities to conduct a study of sexual identity concerns among sexual minority students at Christian colleges and universities, and he wrote the featured white paper on sexual identity for the Christ on Campus Initiative edited by Don A. Carson for The Gospel Coalition. Dr. Yarhouse has been a consultant to the National Institute of Corrections under the Department of Justice to address issues facing sexual minorities in corrections.
Watch Dr. Yarhouse's DTS chapel message on sexual identity and his Table podcast on engaging LGBT persons.