---
Overview
In our pluralistic society, numerous questions are asked about the Christian faith:
Who was the historical Jesus?
Is the biblical text reliable?
Are the doctrinal beliefs of Christians really tied to Jesus or did they come later?
Were the books of the Bible recognized as inspired or chosen for reasons of power?
| | | |
| --- | --- | --- |
| | | |
| Which Jesus? | Which Bible? | Which Christianity? |
Many people today believe in a cultural Jesus instead of the biblical Jesus. Yet most Christians are not aware of how Christianity is described by those outside of the faith. Presenting God is a two-day conference for all Christians. It discusses common cultural approaches to Christianity and explores how many people question the identity of Jesus, the reliability of the Bible, and the development of Christianity.
Six leading Christian scholars will challenge you to think theologically and historically on each of these issues. You'll be equipped to engage your neighbors, dialogue about their point of view, and share the reasons for your faith with sensitivity.
Order audio and video recordings of the conference at the CCL store.
Presenting God to Those Who See Christianity Differently
Friday – Saturday
April 19-20, 2013
Bent Tree Bible Fellowship
Carrollton, Texas
Presenting God to Those Who See Christianity Differently is the first conference of The Table conference series. These conferences will address issues at the intersection of God, Christianity, and culture.
---
Speakers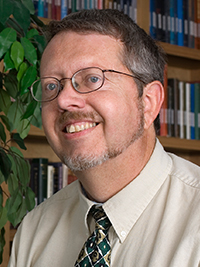 Dr. Craig Blomberg
Craig is distinguished professor of New Testament at Denver Seminary in Littleton, Colorado. He holds an M.A. from Trinity Evangelical Divinity School in Deerfield, Illinois, and a Ph.D. from the University of Aberdeen in Scotland. Craig is the author of twelve books and has co-authored or co-edited eight more, along with dozens of journal articles and chapters in multi-author works. He regularly preaches and teaches in a variety of churches on Sunday mornings. On Sunday evenings, Craig attends and is part of the leadership team of Scum of the Earth Church in urban Denver, an outreach ministry to "the right-brained and left out" young adults of the metro area. Craig and his wife, Fran, have two grown daughters. The Blombergs like to travel, especially during summers, often combining vacation with overseas ministry.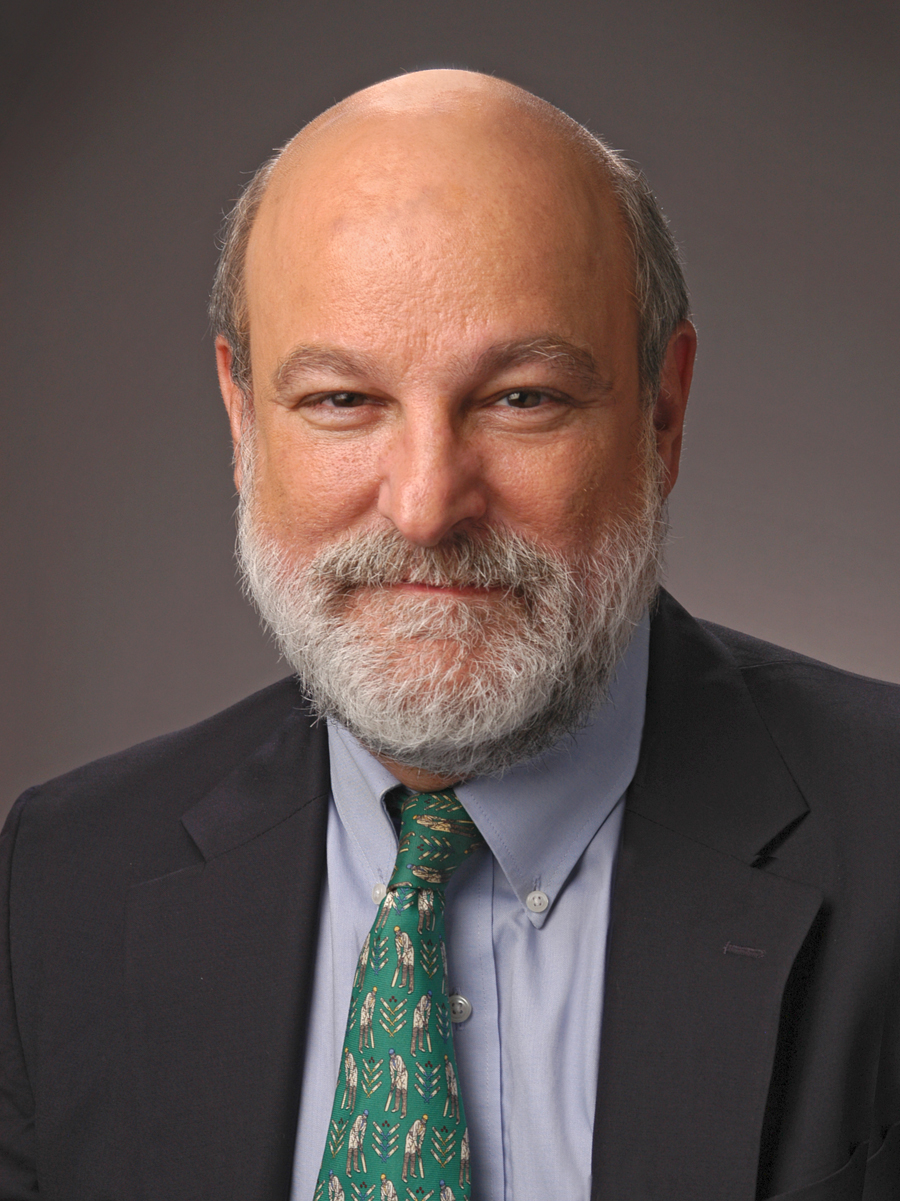 Dr. Darrell Bock
Darrell is senior research professor of New Testament Studies and the executive director for Cultural Engagement at Dallas Theological Seminary. He has earned international recognition as a Humboldt Scholar, for his work in Luke-Acts, historical Jesus study, and biblical theology, as well as his work with messianic Jewish ministries. Darrell is a New York Times best-selling author and has written over thirty books on biblical topics. He was president of the Evangelical Theological Society (ETS) for 2000–2001, serves as editor-at-large for Christianity Today and is on the board of Chosen People Ministries and Wheaton College. In addition to working with various media shows and blogging regularly on culture and Scripture, Darrell is elder emeritus at Trinity Fellowship Church in Dallas, Texas. He completed his doctorate at the University of Aberdeen in Scotland and postdoctoral study at Tübingen University in Germany. Darrell is married to Sally, and they have three children and two grandchildren.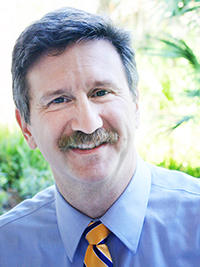 Dr. Charles Hill
Charles is professor of New Testament at Reformed Theological Seminary in Orlando, Florida. Prior to joining the faculty of RTS, he taught at Northwestern College in Iowa. After completing seminary at Westminster Theological Seminary, Charles received his PhD in Divinity from Cambridge University in 1988. He was elected to be a Lilly Theological Research Grants Faculty Fellow for the academic year 2000-2001, and a Henry Luce III Fellow in Theology for 2012. Charles has authored or edited books and articles on both New Testament and Patristic topics. His most recent books are: Who Chose the Gospels? Probing the Great Gospel Conspiracy, and The Early Text of the New Testament, co-edited with Michael J. Kruger. Charles and his wife, Marcy, have three adult children.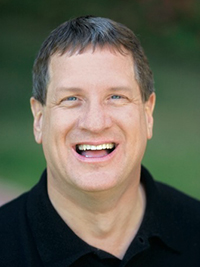 Lee Strobel
Lee Strobel, the former award-winning legal editor of The Chicago Tribune, is a New York Times best-selling author of more than twenty books and has been described in the Washington Post as "one of the evangelical community's most popular apologists." Lee shared the Christian Book of the Year award in 2005 and won Gold Medallions for The Case for Christ, The Case for Faith and The Case for a Creator. Lee was educated at the University of Missouri (Bachelor of Journalism degree) and Yale Law School (Master of Studies in Law degree). After investigating the evidence for Jesus, Lee became a Christian in 1981. He served as a teaching pastor at both Willow Creek Community Church and Saddleback Valley Community Church. Lee and his wife, Leslie, have been married forty years and live in Colorado.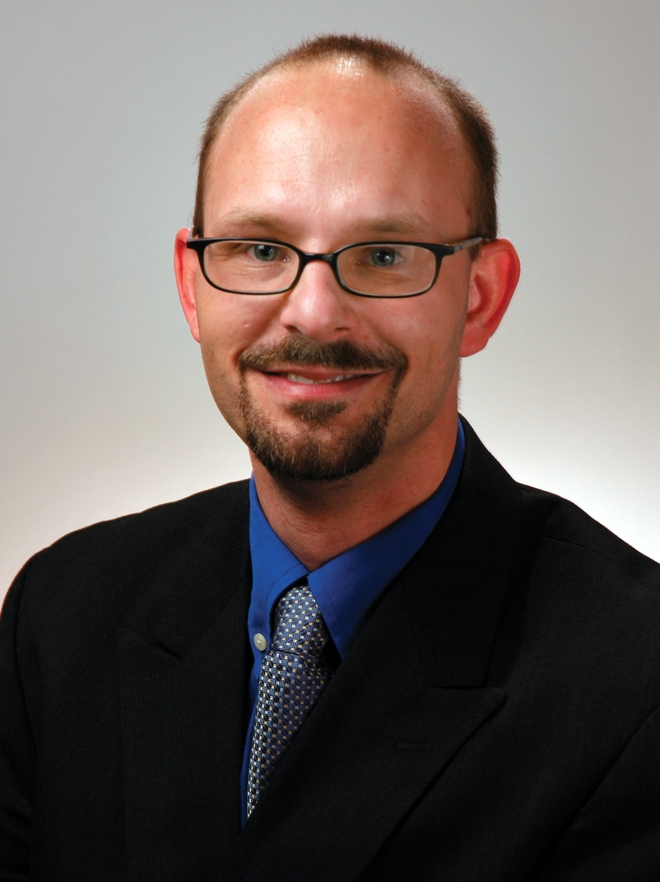 Dr. Michael Svigel
Michael is associate professor of Theological Studies at Dallas Theological Seminary. He holds a ThM and PhD from Dallas Theological Seminary. Michael has written or co-authored numerous resources targeting a Christian lay audience. As a scholar he regularly presents papers at the Evangelical Theological Society and has published articles in Bibliotheca Sacra, Trinity Journal, and Studia Patristica. Michael's book titles include RetroChristianity: Reclaiming the Forgotten Faith, Heroes and Heretics: Solving the Modern Mystery of the Ancient Church, and Heir of the Forgotten Realm, a work of Christian juvenile fantasy. Many of his written works—from scholarly articles to theological humor—can be found online at www.bible.org or www.retrochristianity.com. Michael and his wife, Stephanie, have three children.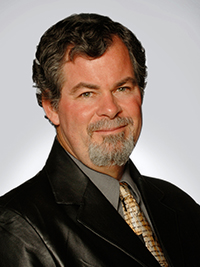 Dr. Dan Wallace
Dan is professor of New Testament Studies at Dallas Theological Seminary, where he has taught New Testament Greek for more than twenty-five years. He is also the founder and executive director of the Center for the Study of New Testament Manuscripts (CSNTM), an institute whose initial goal is to photograph every Greek New Testament manuscript and post the images on the Internet. Dan earned a ThM and a PhD at Dallas Theological Seminary, and has written, co-authored, edited, or contributed to more than two dozen books. His Greek Grammar Beyond the Basics is the standard intermediate/advanced Greek grammar for New Testament studies in the English-speaking world. Dan and his bride of thirty-eight years, Pati, have four adult sons, three daughters-in-law, and one granddaughter.
Featuring Worship led by the Bent Tree Worship Team
---
Details
Location
Bent Tree Bible Fellowship
4141 International Parkway
Carrollton, TX 75007
Dates
Friday, April 19 — Saturday, April 20, 2013
Registration Fee
$45/person (until 3/13/2013)
$55/person (until 4/12/2013)
$65/person (after 4/12/2013)
Discounted Fee
$36/person for groups of 5 or more
$30/person for DTS employees
$30/person for students
$30/person for volunteers – Please contact Kymberli Cook at kcook@dts.edu to register as a volunteer.
Schedule
Friday, April 19
6:00 pm

Registration opens
Exhibitor booths open

7:00-10:00

Session 1 | Which Jesus? with Lee Strobel and Darrell Bock
Saturday, April 20
8:00 am

Doors open
Exhibitor booths open

9:00

Session 2 | Which Bible? with Dan Wallace and Craig Blomberg

11:45 am

Lunch (boxed lunch provided)

12:45

Session 3 | Which Christianity? with Michael Svigel, Charles Hill, and Panel

4:00

Conclusion
What's Included?
You'll get a conference booklet, enjoy refreshments and a boxed lunch, hear from some of the nation's leading Christian scholars, and have the opportunity to interact with ministries dedicated to strengthening and equipping you as a believer.
Who is this Conference For?
Anyone who is interested in being able to engage their neighbors, dialogue about their point of view, and share the reasons for their faith with sensitivity.
Ministry Leaders – Know what cultural issues are being discussed and what questions you are likely to be asked by those you lead.
High School Students – Go into college informed about common objections to Christianity and be prepared to engage with confidence.
College and Seminary Students – Strengthen your faith, gain a deeper appreciation for your Christian heritage, and be equipped to talk to your friends about culture and Christianity.
Parents and Youth Leaders – Gain an awareness of cultural objections to Christianity and what your children or students might be facing.
Church Volunteers – Reflect on the historical and theological reasons for your Christian faith and leave equipped to dialogue with individuals from a wide variety of backgrounds.
Christians - Know what your questioning neighbors have likely heard about the Christian faith and how to begin to interact with them on it.
Everyone - Learn how to talk with people for whom the Bible is the question, not the answer.
Travel
If you are planning to fly, DFW airport and Love Field airport are the closest airports.
Lodging
Dallas Theological Seminary does not have any special agreements or price discounts at area hotels. However, the following hotels are within a six-mile radius of the conference location, Bent Tree Bible Fellowship.
Comfort Inn
972-733-4700
5021 West Plano Parkway
Plano, Texas 75093
A complimentary breakfast and free parking are provided.
Fairfield Inn and Suites
972-519-0303
4712 West Plano Parkway
Plano, Texas 75093
A complimentary breakfast and free parking are provided.
Hampton Inn
972-519-1000
4901 Old Sheppard Place
Plano, Texas 75093
A complimentary breakfast and free parking are provided.
LaQuinta Inn and Suites
972-599-0700
4800 West Plano Parkway
Plano, Texas 75093
A complimentary breakfast and free parking are provided.
---
Exhibitors
Serving as an exhibitor at Presenting God gives you the opportunity to partner with us in providing our attendees with quality products, resources, and opportunities.
Online Application
Exhibitor Information Packet
For questions about exhibiting at the conference, contact Katie Stripling at 214-841-3698 or kstripling@dts.edu.
---
Publicity
Materials available for download:
---