As a ministry wife, serving alongside your husband, you walk through a multitude of life experiences. Some place you on a mountain top, bringing joy and overwhelming you with the blessing of serving together. Other times lead you into valleys, leaving you unsure of your resolve, faith, and heart for ministry. Regardless of where you are on the journey, yours is an important role and a high calling.
Join us for a three-day retreat at beautiful Pine Cove, where we will gather to celebrate God using us in His ministry and the work He does through our families. Come be encouraged, refreshed, and exhorted in your relationship with the Lord and your service to Him.
Date and Location
April 10-12, 2016
6:00 pm Sunday - 11:30 am Tuesday
Pine Cove Conference Center, Tyler, TX

Registration Fee
$175/person (until 3/25/2016)
$200/person (after 3/25/2016)

Fee includes accommodations, meals, a tote bag filled with goodies, retreat materials, and an optional counseling or mentoring session.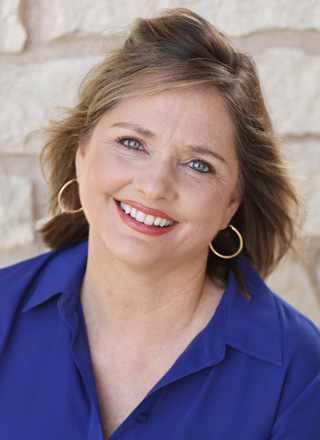 Lynn Kitchens
Lynn Kitchens has had the privilege to serve alongside her husband Ted for 33 years at Christ Chapel Bible Church in Fort Worth, Texas, where Ted ministers as senior pastor. Lynn has been involved in a number of ministries and is currently on staff as an assistant minister to women. She directs the women's mentoring ministry as well as women's events in the church. She has also loved being a part of the teaching team for the women's bible study and writes and directs for the church drama ministry. Lynn and Ted have been blessed with two grown children and the recent addition of a granddaughter who has captured their hearts!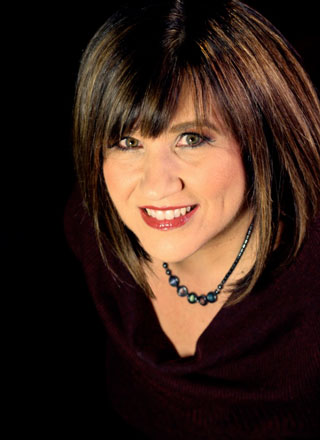 Pam Burchill
Pam Burchill has been married for 36 years to Thomas Burchill, Worship Pastor at Trinity Bible Church in Willow Park, TX. They are in their fifteenth year of ministry there. They have one son, Jordan, who is a recent college graduate and is also a professional musician who leads worship for the contemporary service at FMC, Flower Mound, TX. Pam is a professional freelance pianist and singer/songwriter. She has an undergraduate degree in piano and voice performance and a Master's degree in music education from UNT. She sings and records with the vocal jazz group, "The New Collection," and she sings in the Burchill family band, "Blue Skies," with her husband. She has a ministry called "Redeeming the Time Devotions" in which she partners with Christian speaker, Margaret Ashmore to record devotional messages intertwined with her original Christian music and her husband's unique hymn arrangements. There are two devotional CDs currently available, "The Gift of the Magi" and "The Woman at the Well". Another CD will be released in early 2015. You can hear some of Pam's music on her ReverbNation page.
She is the choir director at McAnally Intermediate School in Aledo, TX. She enjoys mentoring young people and passing on her passion for music and worship. She helps her husband every Sunday at TBC by playing piano and singing on the praise team and she has led worship for women's ministry retreats and events at various churches through the years.
She goes to hear her son perform whenever given the opportunity and in her spare time she enjoys reading a good book, walking her terrier pup, Ella, and writing and practicing music with her husband Tom. Sometimes she blogs at pamburchill.blogspot.com about the things the Lord is teaching her in her busy, crazy, normal everyday life.
You will have the opportunity to attend both of the following workshops.
How to Find 5 New Outfits In Your Closet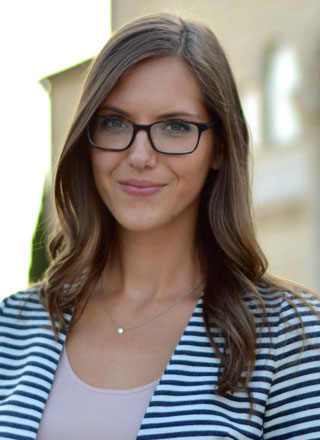 Caitlin Skidmore started Greater Than Rubies as an experimental break-up with shopping. After using her average-sized closet to create 365 unique outfits over the course of a year, Caitlin kept sharing what she'd learned with other women. Today, she writes, speaks, and offers style coaching to help women feel gorgeous and create a style that fits their body and lifestyle perfectly.
---
10 Ways We Keep Our Humor in Ministry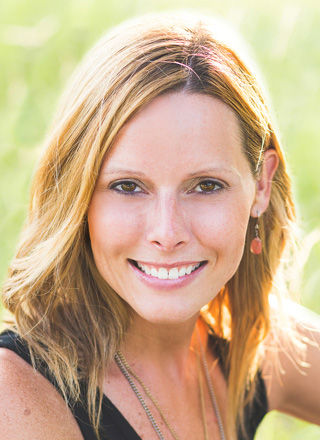 Holly Hawkins Shivers is a wife and mother of four and lives in Plano, Texas. She enjoys being involved in women's and children's ministry in her church, Prestonwood. Holly is also the author of "I Can Learn the Bible", a children's devotional and scripture memory tool. Her favorite things are music, writing, and being with her family.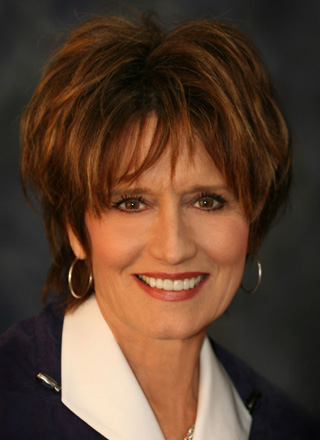 Susie Hawkins has been actively involved in ministry as a pastor's wife, teacher and volunteer. A noted author, Susie holds a Master of Arts in Christian Leadership and a Master of Arts in Theology from Criswell College. Susie currently serves on the boards of the Lifesavers Foundation and Baptist Global Response. Additionally, Susie is involved with women's ministries at both Prestonwood Baptist Church in Plano, Texas, and First Baptist Church of Dallas. In addition to writing and speaking opportunities, some of her favorite activities in ministry are sharing with small and informal groups of women and ministry wives at churches of all sizes around the country.