Mount Hermon Family Camp
"From Mediocrity to Maturity"
July 28-August 3, 2013
Each summer, Dallas Theological Seminary partners with Mount Hermon Christian Conference Center to offer a week-long family camp in the Santa Cruz mountains of California. Inter-generational worship services, in-depth Bible studies, and an array of recreational activities give families the opportunity to worship, study, and relax together.
The theme of the 2013 camp is "From Mediocrity to Maturity." Though our liberal culture entices us to be conformed to our surroundings, Scripture invites us to be transformed by the renewing of our minds (Romans 12:1–2). In a culture of chaos, biblical examples speak of courage to stand up for our faith. In the darkness of our nation, they challenge participants to be "salt and light."
Speakers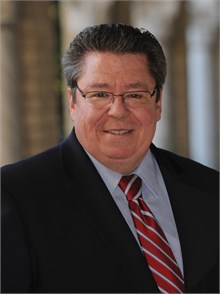 Mark Bailey
President of Dallas Theological Seminary and author of several books, Mark's experience as as a pastor and instructor with Walk Thru the Bible has given him the ability to make the Scripture come alive.
Chaplain Bill Bryan
DTS's Chaplain Bryan has ministered for over 50 years in a variety of pastoral areas, including senior and associate pastor, youth director, and minister of youth, music, and education.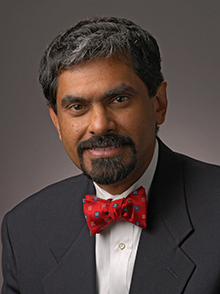 Abraham Kuruvilla
Associate professor of Pastoral Ministries, past president of the Evangelical Homiletics Society, and also a dermatologist in his other life. Single by choice, Abe has a special interest in the theology of Christ-centered singleness and celibacy. He blogs regularly at homiletix.com.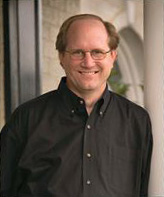 Stephen Davey
Founding pastor of Colonial Baptist Church in Cary, NC; president and professor of practical theology at Shepherds Theological Seminary; and a graduate of Dallas Theological Seminary.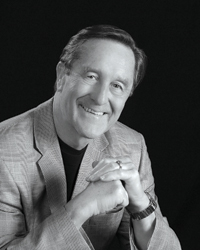 Philip A. Howard
Senior Pastor & Founder, Valley Bible Church in Hercules, CA. Earned his doctorate at Dallas Theological Seminary. His love for people comes through in his presentation of the Word as a practical guide for every day living. valleybible.org
Worship will be led by pastor and recording artist Mickey Rapier, accompanied by Russell Dorch and David Talbott.
Schedule of Talks
Monday, July 29
9:30 am
HOWARD - Four Pills to Cure Your Spiritual Headache (Phil 1:6, 4:6, 13, 19)
11:00 am
KURUVILLA - Building Temples (Haggai 1-2)
7:00 pm
BAILEY - Keep Going, Keep Growing (Hebrews 5:11–6:2)
Tuesday, July 30
9:30 am
DAVEY - The Shepherd's Worth (Psalm 23)
11:00 am
HOWARD - Jesus Keeps His Own in a Fallen World (Jude)
4:00 pm
BARBER - Leaving a Legacy
7:00 pm
KURUVILLA - Making Sacrifices Hebrews (13:15–21)
Wednesday, July 31
9:30 am
Special Events
7:00 pm
MUSICAL CONCERT - Mickey Rapier and Russell Dorch
Thursday, August 1
9:30 am
BAILEY - Trusting God's Word (Isaiah 1–66)
11:00 am
DAVEY - The Devil in Diotrephes (3 John 9, 10)
4:00 pm
Q&A PANEL - Bailey, Davey, Howard, Kuruvilla
7:00 pm
HOWARD - The Family of Faith Perseveres (Hebrews 12:1–14)
Friday, August 2
9:30 am
KURUVILLA - Praying Prayers (I Samuel 1:1–2:10)
11:00 am
BAILEY - Hoofs in the Heights (Habakkuk)
7:00 pm
DAVEY - Taking Advantage of Christ (Hebrews 10:19–25)
More information about this year's camp and registration for 2014 can be found on the Mount Hermon website.