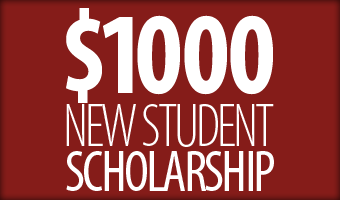 If you are a newly accepted student, DTS-Houston wants to congratulate you with a $1000 scholarship toward your first semester's tuition.
We hope this makes your transition into DTS a bit smoother.
Get a visual estimate of the seminary costs!
Tuition Calculator
Request Info
Additional optional info:
skip
Thanks! We'll be in touch shortly. And please feel free to contact us at admissions@dts.edu or 800-3-DALLAS
Teach Truth. Love Well.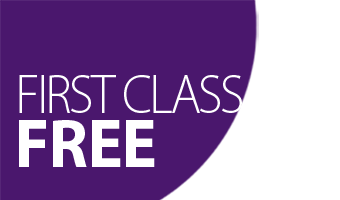 DTS-Houston is offering full-time staff members of Campus Crusade and Young Life the opportunity to experience quality seminary instruction for free.
Campus Crusade members can receive credit toward their IBC requirements, while Young Life members can contribute their staff training toward a DTS degree.
IBC Requirements
YL Requirements