Spiritual Life Board
The Spiritual Life Board exists to encourage Christlikeness at DTS by creating opportunities for worship, community, service, and discipleship.
Spiritual Life Conference
January 20-23, 2015
Lamb Auditorium
Chapel: 10:40am-11:25am
Lunch Groups: 11:30am-12:45pm
FamilyLife resources for DTS students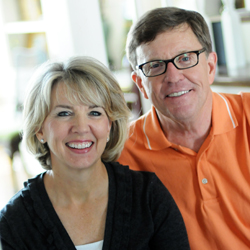 Dr. Dennis & Barbara Rainey
President, Chief Executive Officer (CEO) and Co-Founder, FamilyLife
Little Rock, AR
RSVP for SLC Lunch Groups
Lunch will be provided. Please RSVP for the days you plan to attend!
Tuesday: A Mistress called Ministry
How your relationships and marriage can survive and thrive the unrelenting advances of an unlikely temptress
Wednesday: Terrorism of the Soul
Trips, traps, and troubles that disqualify
Thursday: Interruptions, Detours, and Valleys in Your Journey
Lessons learned from loss
Friday: The Redemption of Rugrats, Rebels...and Parental Units!
How parenting purifies your soul, confirms your theology of depravity, and, if God gives this privilege, will be one of your greatest ministries of your lifetime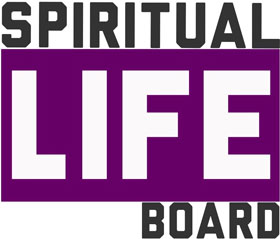 Contact Information
Advisor

Chaplain Bill Bryan

President

Chad Rosell

Phone

706-248-5358

Email