Student Council
Free Dara Maclean Concert on April 11th
DTS Student Council is excited to announce that Dara Maclean will be performing a free concert on Friday April 11th from 7:00-9.00 in Lamb Auditorium. Dara Maclean is a prominent Christian artist, many of her songs are played regularly on Christian radio. Check out her website to listen to some of her music: www.daramaclean.com.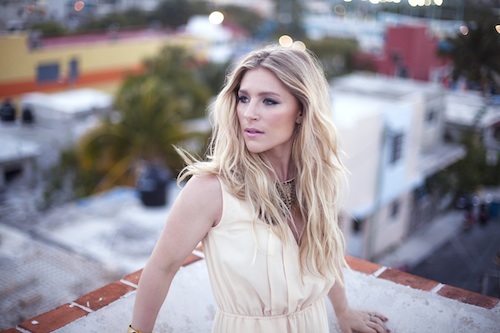 This event is open to DTS students and their families. Before the concert starts we invite you to come to Lamb Auditorium to make your own ice cream sundae and enjoy hanging out with other students. We hope to see you there.
The DTS Student Council exists to enhance student life on campus. We accomplish this by putting together all student-led activities, by functioning as a platform for new ideas, by seeking to involve students in world evangelization, by encouraging spiritual life and fellowship on campus, and by addressing areas of concern for student life.
Traditionally, Student Councils have engaged the student body through social events and chapel services. In addition to hosting the Welcome Dinners to connect new students at the start of the Fall and Spring semesters, the Student Council is responsible for hosting two chapels each semester. Student Council members have also represented the student body by teaming with DTS Faculty and Administration on a variety of special projects and meetings.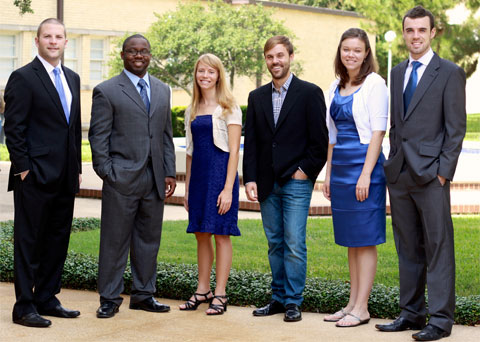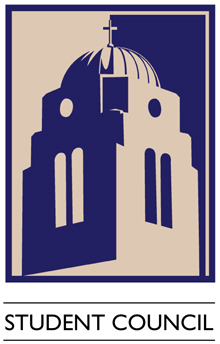 Contact Information
Advisor

Dr. Robert Garippa

Phone

214-887-5360

Email

Social Media

Jermaine Harrison
Student Council President

Heather Zimmerman
VP for Academic Affairs

Maggie Summerer
VP for Advancement

Mark Arve
VP for Business & Finance

Gareth Hanna
VP for Student Services

Raimie Bateman
Spiritual Life Board