Women Student Fellowship
Welcome to Women Student Fellowship (WSF). If you are a woman student attending Dallas Theological Seminary, you are a part of WSF. It is our privilege to serve you with encouragement, support and prayer and walk alongside you during your seminary experience.
The WSF board has planned a variety of events that will enrich your spiritual growth and ministry development. You can look forward to Words with Women; the WSF Chapel; and the annual retreat. "Friend" us on Facebook to receive event reminders and to dialogue with your fellow women students.
Mission Statement
Women Student Fellowship seeks to glorify God by supporting and encouraging the women students at Dallas Theological Seminary as they become equipped to serve Him (Romans 15:5-6).
Events for 2014-2015
Words with Women

Bring your lunch and fellowship with us from 11:30-12:45 in Campbell 110. This is a relaxed time to be around other women and be encouraged, inspired, and engaged in meaningful dialogue.

September 23: "Nurturing Inward and Outward Connections" with Dr. Michelle Woody
October 28
January 27
February 24
March 31
April 28

Hope Coffee Connections

An opportunity to connect with other women students for a cup of java and a time of light-hearted fellowship at Hope Coffee in the Mitchell Building. Our schedules are filled with things to accomplish especially activities that often isolate us from one another. So come and join us for a simple and relaxed time of sharing. Homemade muffins or cookies will be served! Try one of the many delicious tea and coffee selections available at Hope Coffee starting at just $1.00. Proceeds benefit Camino Global missions in Honduras.

Every second Wednesday, 2-3 pm:
9/10, 10/8, 11/12, 12/10
Every second Thursday, 7:30-8:30 am:
9/11, 10/9, 11/13, 12/11

Living Hope Connections

Join other Christian women on the DTS campus who connect weekly during lunch to share our God-given strengths and talents; to encourage one another in our weaknesses and infirmities; to engage our minds to understand our lives from God's perspective in the midst of the various trials of life; and ultimately to rejoice over being born into a living Hope; which is our imperishable, undefiled, and everlasting inheritance. (1 Peter 1:3-7)

Fall 2014 Discussion Topic: Connecting—Healing for Ourselves and Our Relationships
When: Every Thursday during lunch (11:30 – 12:45) starting on Sept. 11th
Where: Walvoord 104 (Classroom next to the Student Lounge)
Leader: Lisa Bowe – WSF Social Co-Chair

All About Influence Connection

Mark your calendar for Monday, November 17th and register online at the $25 student price for this informative and inspiring conference. This year's keynote speaker will be Mindy Caliguire, founder of Soul Care. DTS women students will meet together for breakfast at 7:30am in the student lounge for a wake-up time of fellowship. After breakfast, we will glide over to Lamb Auditorium as a connected group of energized DTS women students.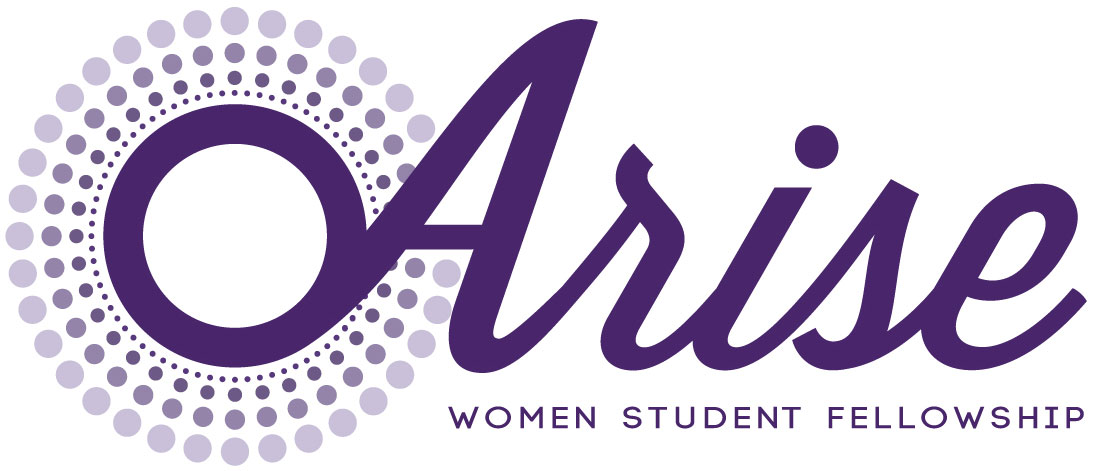 Leadership Board 2014-15
Advisor

Dr. Lynn Etta Manning

President

Crystal Gilpin

Treasurer

Teresa Jendel

Secretary

Nici Richardson

Retreat Chair

Amanda Boddeker

Retreat Co-Chair

Brittany Urbanovsky

Publicity Chair

Monique Jennings

Publicity Co-Chair

Kristin Jenn

Hospitality Chair

Faith Mbarathi

Hospitality Co-Chair

Laurence Towner

Social Chair

Christena Twillie

Social Co-Chair

Lisa Bowe

Chaplain

Jazmine Sanchez

Historian

Anna Cummings

Historian Co-Chair

Ashley Scarbrough

Living Hope Chair & SWIM Coord.

Jennifer Callaway

WWW Chair

Katie Stripling

Contact email