Letter from Dr. Bailey

Dear Friend,
The Dallas Theological Seminary family is still coming to terms with the loss of a distinctive presence and voice that marked our school and countless lives for 60 years.
Dr. Howard G. Hendricks, our beloved Prof, went to be with his Lord recently. Tributes began to flow in immediately from across the country and around the world. These messages were in addition to an outpouring of expressions of love, treasured memories, prayers, and thanksgiving to God for Prof here on campus and in the Dallas/Fort Worth area.
It's a great privilege to help lead the Seminary family in honoring the life of Howard Hendricks. One way we can do this is to invest in the work he invested his life in here at Dallas Theological Seminary. We would be most honored if you paid tribute to him by helping to prepare future leaders at DTS. Your gift at this time will help carry forward the godly legacy of leaders like Dr. Hendricks, and your response will be a real encouragement to his family.
The costs of ministry are at their peak during this "crunch time" of the semester. So I look forward to your contribution today to help Dallas Theological Seminary keep going strong in the work God has called us to do. Thank you!
With grateful expectancy,



Mark L. Bailey, Ph.D.
President
Click here to make a gift
Make a Gift Today!
Ways to Give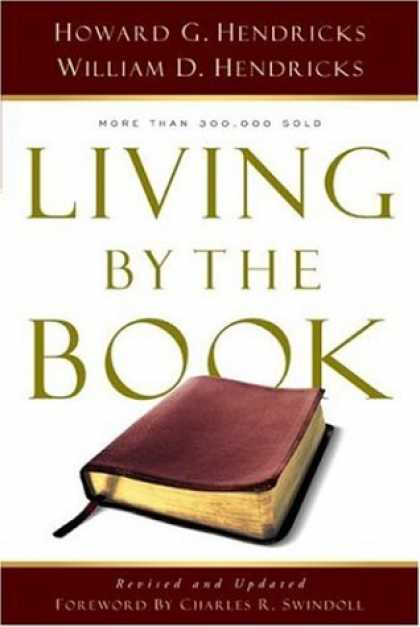 Request Your Copy
Join us on our New England Christian Heritage Tour.