Mount Hermon
66th Annual Bible Conference and Family Camp
July 26-August 1, 2015
Each summer, Dallas Theological Seminary partners with Mount Hermon Christian Conference Center to offer a week-long family camp in the Santa Cruz mountains of California. Inter-generational worship services, in-depth Bible studies, and an array of recreational activities give families the opportunity to worship, study, and relax together.
Speakers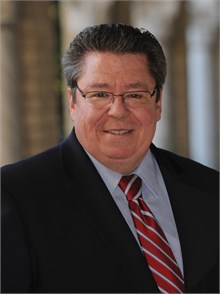 Mark Bailey | Professor of Bible Exposition, President, DTS
Dr. Bailey assumed the Seminary's presidency in 2001 after years of service as both a professor and the vice president for Academic Affairs as well as his role as pastor of a local church. He was a seminar instructor for Walk Thru the Bible Ministries for twenty years and is in demand for Bible conferences and other preaching engagements. His overseas ministries have included Venezuela, Argentina, China, and Hungary. He is also a regular tour leader in the lands of the Bible, including Israel, Jordan, Egypt, Turkey, Greece, and Rome. Dr. Bailey serves on the boards of Bible Study Fellowship, Insight for Living, Jews for Jesus, and Walk Thru the Bible Ministries.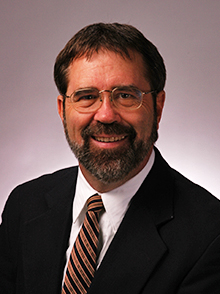 Stephen Bramer | Dept. Chair, Professor of Bible Exposition, DTS
Dr. Bramer taught for 16 years at Briercrest Bible College and at Briercrest Biblical Seminary in Saskatchewan, Canada, before joining the faculty of Dallas Seminary. He also has enjoyed a variety of other ministries such as teaching elder, youth pastor, and pulpit supply throughout Canada and the United States. He serves as an adjunct professor for Word of Life Bible Institute, Hungary, as well as at the Jordan Evangelical Theological Seminary (JETS) in Jordan. He also is a teaching elder at Waterbrook Bible Fellowship.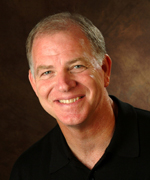 Tom Nelson | Senior Pastor, Denton Bible Church, Denton, TX
Tom (MA/BS, 1982) served with Campus Crusade after his undergraduate years. There, he became passionate about discipleship and so he became a college pastor. Although he loved the position, the Lord soon led him out of that job, and he started his pastoral position at Denton Bible Church, where he has served for 23 years.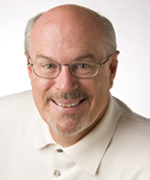 Dale Burke | Senior Pastor, Seacoast Community Church, CA
Dale (ThM, 1979) has more than 30 years of experience pastoring at a wide variety of types and sizes of churches. Since 2003, Dale has leveraged his unique mix of ministry experiences to better equip, encourage and train other pastors and Christian leaders with the goal of increasing both the effectiveness of their ministries and the joy of their lives. Biblical truth, clarity, enthusiasm, relevance and a touch of humor characterize Dale's engaging teaching style as he addresses the practical issues of life and Christian leadership. Dale and his wife, Becky, have been married for more than 30 years and have three adult children, and several grandchildren.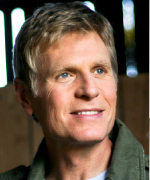 Steve Green
A gifted recording artist, Steve has been honored with four Grammy nominations, thirteen No. 1 songs, and seven Dove Awards, Christian music's highest honor.
For more information, contact Doug Mackinnon at 214-887-5069 or dmackinnon@dts.edu. To register, visit the Mount Hermon website.