RSVP for a Lunch Q&A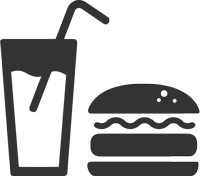 If you've got questions, we've got answers. Come join us for lunch and Q&A. If you've been thinking about taking graduate courses in Bible and theology, DTS reps would love to talk with you about the programs available in Atlanta. Join us for a free meal at Panera Bread.
STEP 1 > Select an event from the list below
STEP 2 > Sign Up
Event Signup
Additional optional info:
skip
Thanks! We'll see you there. If you have any questions, please feel free to contact us at admissions@dts.edu or 800-3-DALLAS
Teach Truth. Love Well.