The Church in North America today finds itself living in an increasingly post-Christian context.
The Church is experiencing marginalization; it is losing its place of influence and privilege in the culture.
This presents believers with great challenges, but even greater opportunities. Explore with us how the Church can faithfully embrace its exilic nature and recover the original essence of discipleship. Together we can intentionally follow Jesus as compelling, Spirit-filled communities on a mission.
Date and Location
February 24, 2014 from 8:30 am - 3:00 pm
at Bridgepoint Bible Church, Houston
Registration Fee
$60/person (until 1/12/2014)
$75/person (until 2/16/2014)
$85/person (after 2/16/2014)

Discounted Fee
$60/person for groups of 5 or more (until 2/16)
$25/person for DTS employees
$25/person for students
Special volunteer rate available. Contact Kym Cook at kcook@dts.edu to apply.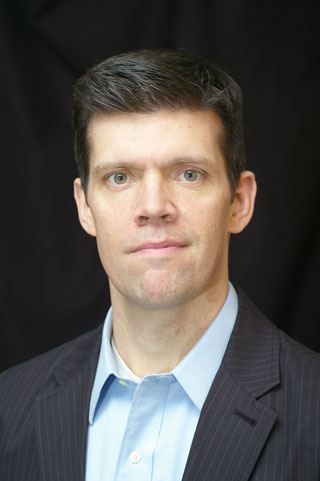 JR Vassar
JR Vassar currently lives in the Dallas-Fort Worth area serving local churches through preaching, teaching, and leadership development. From 2005-2013, JR served as the founding and lead pastor of Apostles Church, a growing network of neighborhood congregations in New York City. He is a graduate of Dallas Theological Seminary, is married to Ginger, and has three children.