Prone to Wander
Prone to Wander is a one-day conference experience probing whether the way the church ministers to the next generation is in touch with the spiritual needs of those in the 13-34 age range. How can current church leadership minister to and partner with young adults? How can we build the kingdom of Christ together rather than isolating ourselves with walls of miscommunication, culture, and/or preference? Don't miss this outstanding opportunity to engage with other leaders from across the DFW Metroplex and to hear from Gabe Lyons, founder of Q ideas and author of The Next Christians.
Date and Location
September 14, 2015 from 9:00 a.m. - 3:00 p.m.
at Dallas Theological Seminary
Lamb Auditorium

Registration Fee
$70/person (until 7/13/2015)
$85/person (until 8/31/2015)
$95/person (after 8/31/2015)

Discounted Fee
$60/person for groups of 5 or more (until 8/31/15)
$68/person for DTS alumni
$25/person for DTS employees
$25/person for students
Special volunteer rate available. Contact Kym Cook at kcook@dts.edu to apply.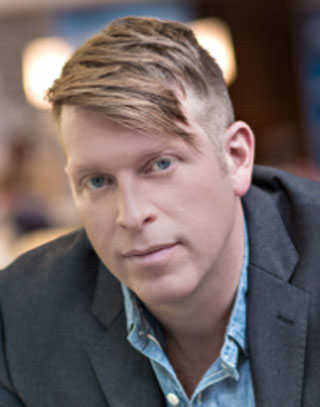 Keynote Speaker: Gabe Lyons
Gabe Lyons is the founder of Q Ideas—a learning community that mobilizes Christians to advance the common good in society—and author of The Next Christians: Seven Ways You Can Live the Gospel and Restore the World. He is also the co-author of UnChristian: What a New Generation Really Thinks About Christianity and Why It Matters, a bestselling book based on original research that revealed the pervasiveness of pop culture's negative perceptions of Christians.