A seismic cultural shift has taken place that has unsettled evangelicalism and the ministries it reflects, including your church. Come hear what has taken place, why, and how to deal with it. The way back is not to complain about where we are or to seek a past glory. John Dickerson will lead us into the way forward for effective ministry in our changing world.
Date and Location
October 7, 2013 from 8:30 am - 3:00 pm
at Dallas Theological Seminary
Registration Fee
$45/person (until 8/26/2013)
$55/person (until 9/30/2013)
$65/person (after 9/30/2013)

Discounted Fee
$25/person for DTS employees
$25/person for students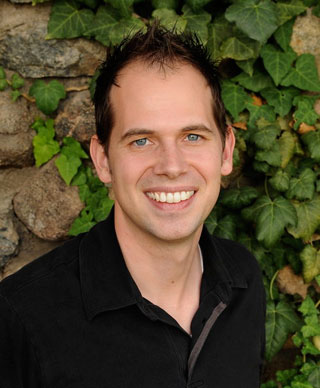 John Dickerson
An author and speaker, John S. Dickerson has written for The New York Times, The Washington Post and CNN, among others. In 2008 Tom Brokaw, Charles Gibson (ABC News) and Anna Quindlen (Newsweek) named his investigative reporting the best in the nation, when they awarded him the Livingston Award for Young Journalists. John is the recipient of dozens more national and regional journalism honors.
John also serves as senior pastor of Cornerstone Evangelical Free Church in Prescott, AZ. A third-generation senior pastor, John is driven by a deep love for the bride of Christ. He longs to see the Church built up in the United States (Ephesians 4:12b) and to see Christ honored as the Head of the Church.
John lives in northern Arizona with his wife and children.
Recent articles featuring John: Dallas Morning News | Gospel Coalition