Courtney Bowser
Assistant Director of Admissions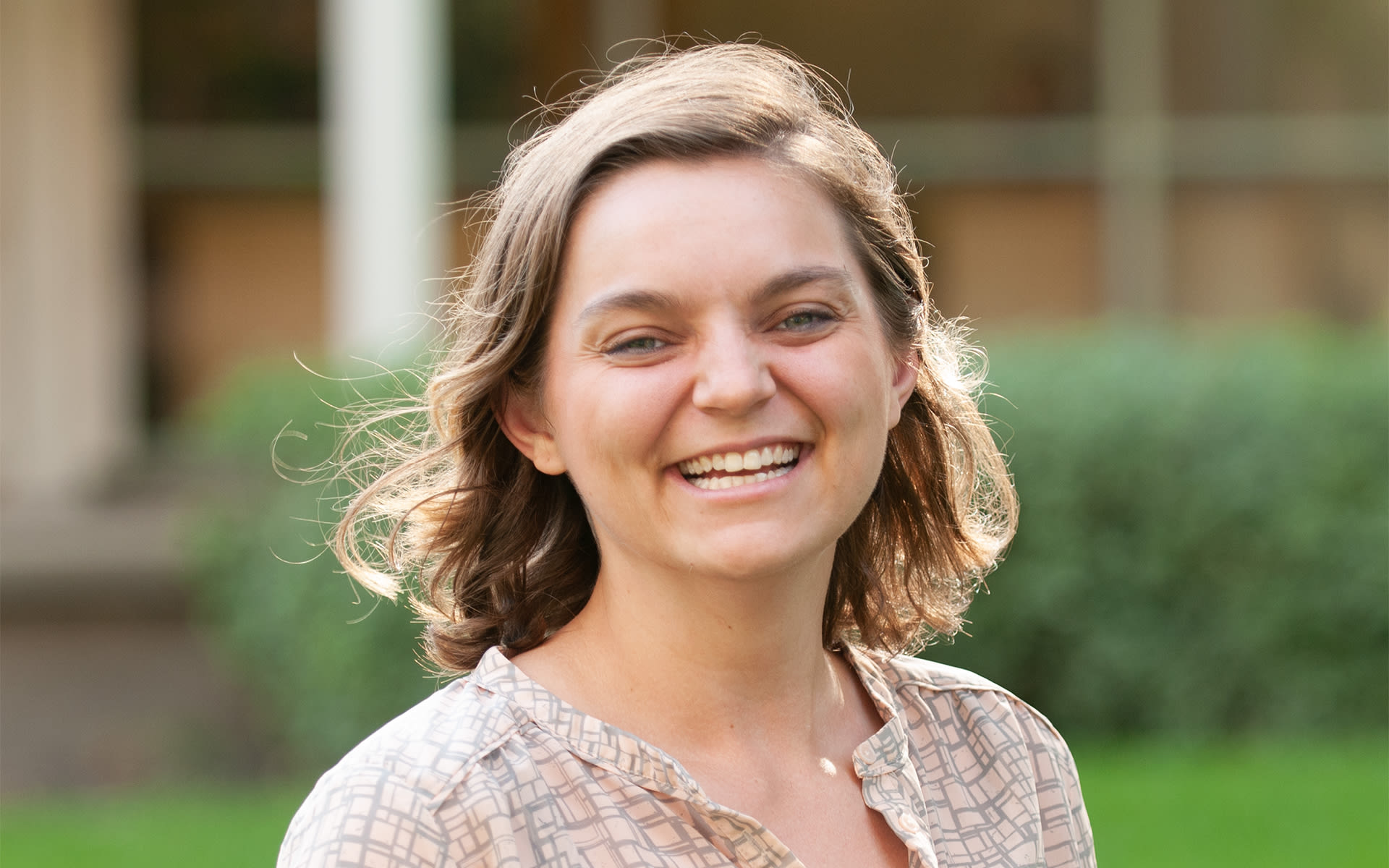 Greetings from the beautiful city of Dallas, and welcome to the Team Admissions Page! My time at DTS has transformed my life, and if I can be of any help in walking you through what pursuing a degree here would look like, I would love to help. I am currently working on my MABC degree, and the professors, my classmates, and content have all been exceptional. Having lived on campus for three years, I have enjoyed being close to downtown Dallas. There are so many niche coffee shops and a large variety of food! Moving from Los Angeles to Dallas was a difficult decision, but God has provided for me every step of the way and I see God's hand in it all. I would love to share from my experiences, answer any questions, and be an encouragement to you if you would like to know more about DTS or what seminary life is like!
Leaving my job in Los Angeles, making a 24-hour drive in the middle of summer, and coming to a city I had never visited was a tough decision. Three years later, I don't regret that decision in the slightest. All glory to God for using this place, these people, and everything in between to transform me into who He is calling me to be. It took courage, but sometimes the most courageous decisions make the most difference. Remember the power of God—if He can take someone like me and transform my life into something with drive and purpose, He can do the same for you.
In my experience at DTS I have studied under brilliant people, met lifelong friends, and experienced so much joy in the day to day conversations with my classmates. The biggest thing I appreciate about DTS is the community I have found inside and outside the classroom. I have experienced a wide variety of community here, professors that take the time to listen, classmates that pick up the phone to talk about classwork at midnight, and new friends that will walk alongside you in joy and pain. DTS has not only grown my understanding of Scripture, but also my understanding of what it means to be a member of the body of Christ. The community here has changed my life. I feel connected and as if I'm moving toward a bigger purpose alongside fellow chums. If DTS becomes the next step on your journey, take advantage of who God puts in your life. It will be a blessing!