Julie Smith
International Admissions Counselor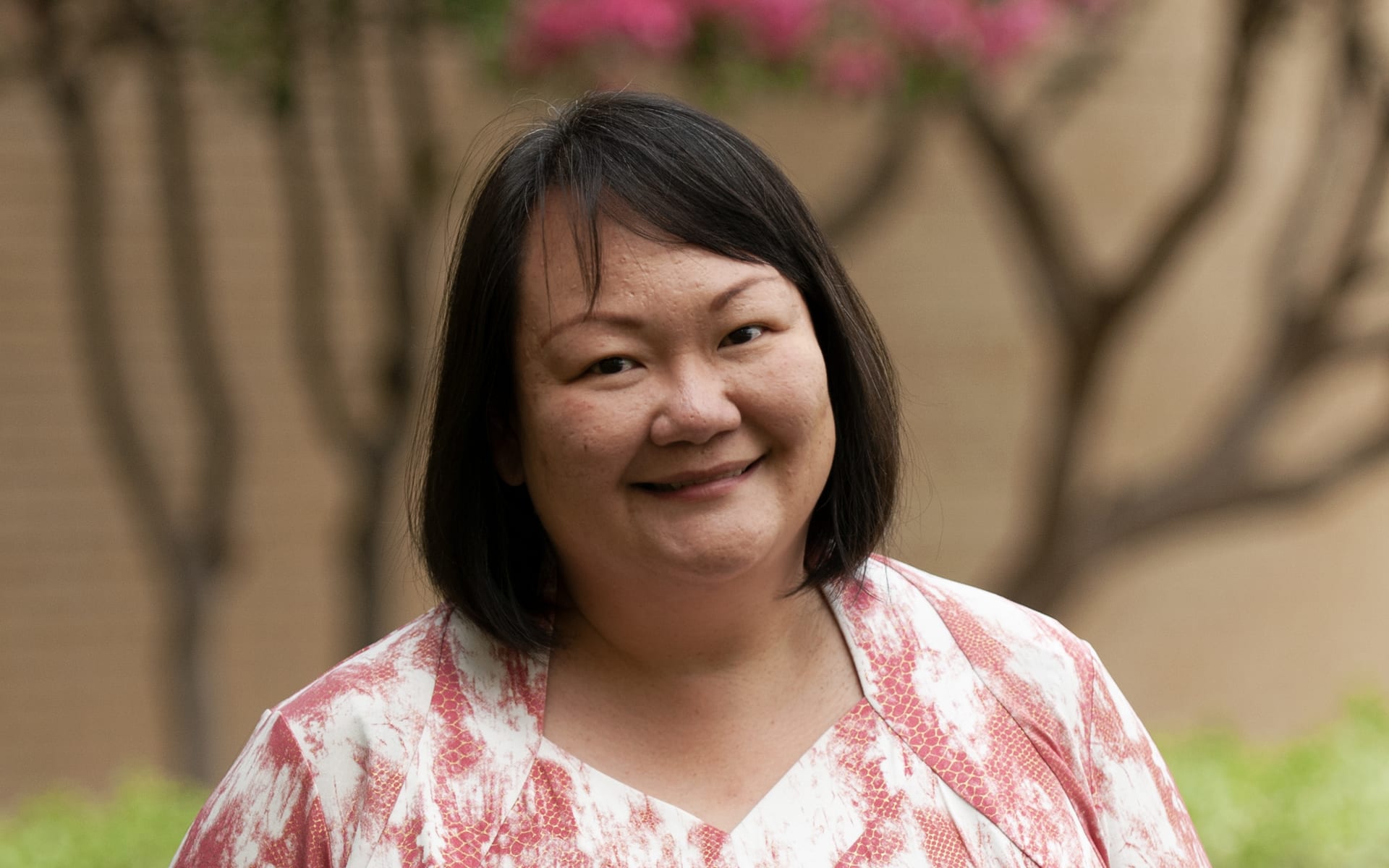 Hi friends around the world, it's my pleasure to serve you as the International Admissions Counselor here at Dallas Theological Seminary. I have been working in International Admissions & International Affairs for over 5 years and have had the honor to serve in different universities before I came to DTS. If you have any questions regarding to your application, TOEFL/IELTS test requirement, submitting official transcripts or scholarship/financial aid, please feel free to contact me. Hopefully, I'll be your best help from here as you apply.
It's my pleasure to work with many self-motivated scholars and servants from all over the world. We have become great friends, and they have invited me to see their parts of the world and God's work over there. This is the part of my job that I appreciate most. Actually, I don't see this as a job, but as a ministry.
Hope to see you soon at DTS!