Kelsey Hankins
Admissions Counselor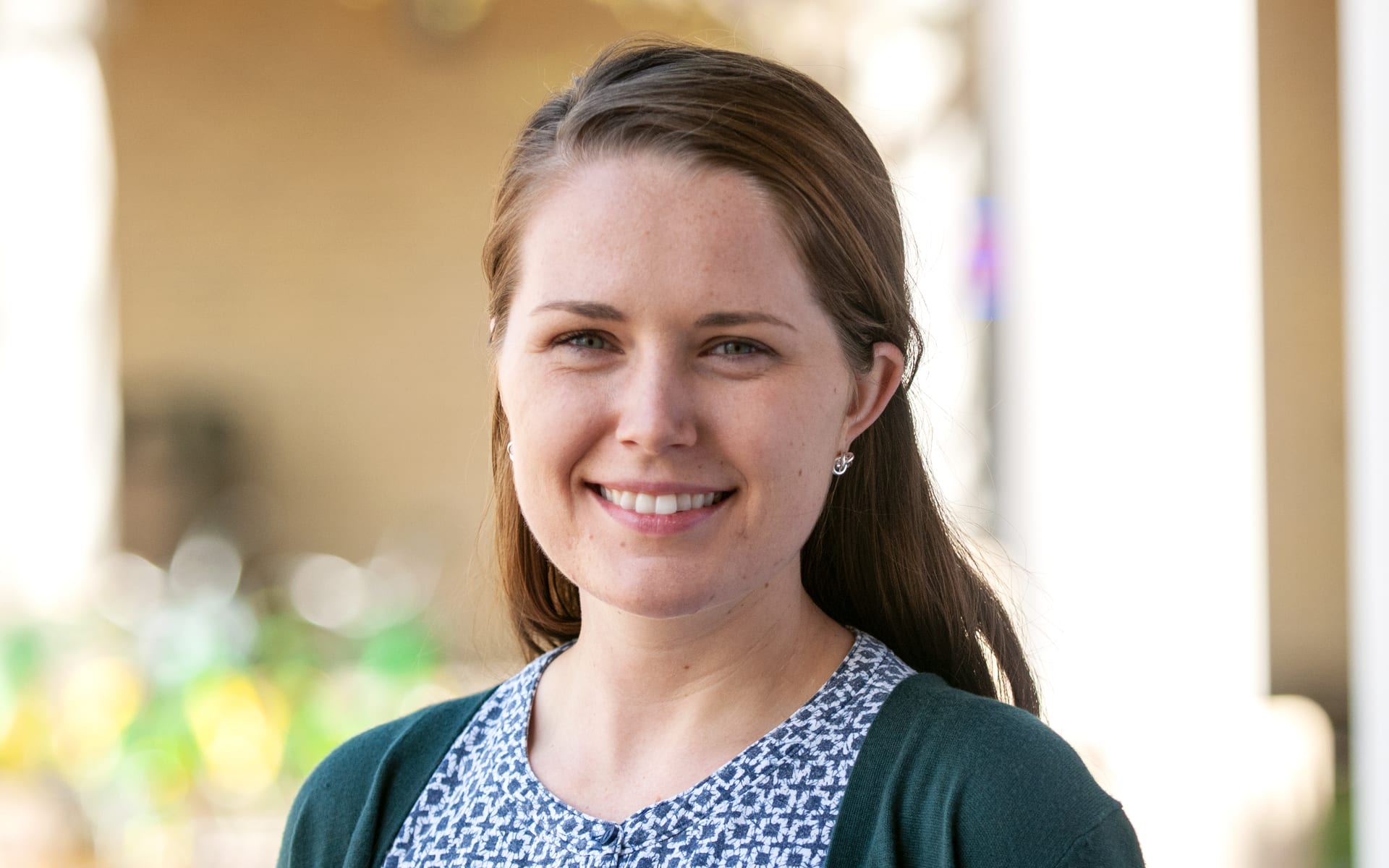 Greetings from DTS! We are so excited that you are exploring the possibility of studying God's Word and receiving a biblical foundation for your life. We know that applying for graduate studies is a big step for many people. My goal is to provide you with excellent customer service and to direct you to the staff and faculty who are able to best answer your questions about our fantastic educational programs.
Within the first week of moving to Dallas from the overseas mission field, it was obvious that DTS has a unique and special atmosphere. I was really amazed at how welcoming and friendly the current students and staff are to incoming students. As someone who had moved back to the States and was making a new home in a new state, I was so thankful for the overwhelming hospitality that was immediately extended. This is a place where new national and international students feel right at home.
I understand that potentially relocating to a new city and beginning a rigorous educational journey can be intimidating and even overwhelming. However, if the Lord is leading you to study His Word at DTS, I am here to serve you in getting all of your questions answered. Proverbs 16:9 has been a key verse in understanding God's will for my life: "A man plans his ways, but the Lord directs his steps." It is my privilege to serve you in any way I can!