Scholarships and Special Offers
Need-Based Scholarships
Houston Extension Scholarship
To be eligible for financial assistance at the Houston campus, students must be enrolled in a degree program, taking at least 6 credit hours per semester, and working. Students must maintain a 2.5 or higher GPA and be current with all payment programs through the Seminary.
Browse All Scholarships
Learn More
Merit-Based Scholarships
Dean's Scholarship
A merit-based scholarship for ThM and professional-MA students who demonstrate exceptional potential. The amount is $6400 for ThM students and $6000 for professional-MA students spread out over four semesters. May be combined with other scholarships.
Learn More
Special Offers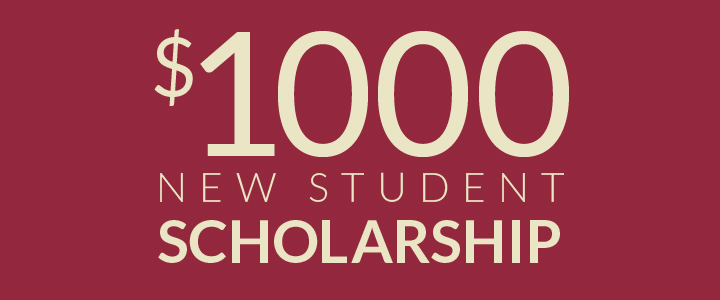 If you are a newly accepted student, DTS-Houston wants to congratulate you with a $1000 scholarship toward your first fall or spring semester's tuition. We hope this makes your transition into DTS a bit smoother.
Please note: "new student" is defined as someone in the CGS or degree program (non-degree not eligible) who has never yet taken a DTS class. If you begin during summer, you will still be eligible to receive the scholarship in the fall. The class must be in person. Online-only classes not eligible—you must be taking at least one class on-site.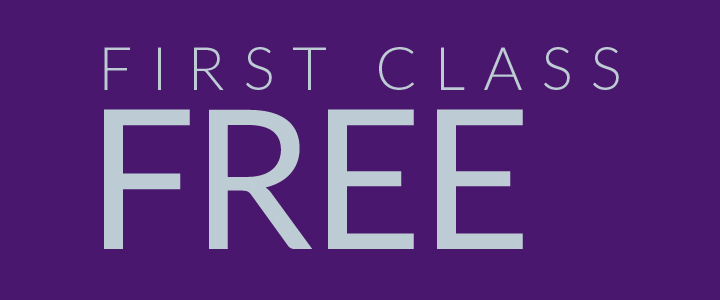 DTS-Houston offers full-time staff members with ACSI, Camino Global, Cru, FCA, Kanakuk, Navigators, Word of Life, and Young Life the opportunity to experience quality seminary instruction for free.
ACSI staff may earn CEUs or graduate credit through DTS. Cru staff can receive credit toward their IBS requirements, and Young Life members can contribute their staff training toward a DTS degree.
Learn More