The MBTS is a 36-hour degree designed for working professionals and laypersons who desire to be equipped to serve in the workforce, at home, and in the church. The MBTS gives students an overview of the entire Biblical story, introduces them to key theological concepts, and has 13 customizable elective hours.
Example Electives
BE547 - A Biblical Theology of Suffering, Disability, and the Church
EML325 - Legal & Financial Issues in Ministry
EML412 - Ministry to Children at Risk
HT218 - Early Christian Apologists
MW103 - A Christian View of Art
MW305 - Theology and Contemporary Literature
PM351 - Role of Women in Ministry
EML385 - Readings in Leadership/Current Issues in Leadership
WM315 - Ministry Latin American Contexts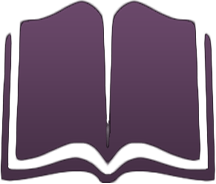 Online Courses
If God has called you to stay in your current ministry, DTS online can help you earn an MBTS degree right where you are, so you can stay on mission while you train for the future.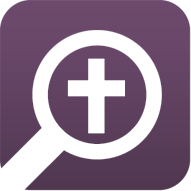 Logos Bible Software
DTS has partnered with Logos Bible Software to offer $14,000 worth of biblical and theological resources. Available to every incoming student.