Degrees Offered in Atlanta
At the Atlanta site, you can complete any of the following programs through a combination of live and online courses.
Upcoming courses
Stop by and sample a class!
Atlanta Campus
North Point Community Church
4400 North Point Pkwy
Suite 100
Alpharetta, GA 30022

Library Resources
Candler School of Theology at Emory University
Pitts Theological Library
505 Kilgo Circle
Atlanta, GA 30322
www.pitts.emory.edu
Carver Bible College Library
3870 Cascade Road SW
Atlanta, GA 30331
www.carver.edu
Student Stories
Hundreds of students around the world take online classes with DTS, forming a powerful community of men and women learning together as they live out the Gospel in their contexts.
See how online courses have made it possible for Pastor Keith Twigg to study at DTS while serving in another state.
Houston attorney Julie Waters uses her DTS training in Free the Captives, an anti human-trafficking organization.
Prison Chaplain Lettie Watkins brings hope to prison inmates at the Stringfellow unit in Rosharon, Texas.
Fall
Spring
Summer
2018-2019

BE107

ST101

ST106

EML105

EML325

BC255

RS101

ST102

BE105

HT101

ST103

ST104

2019-2020

BE101

BE105

ST103

HT102

BE106

ST105

BC Elec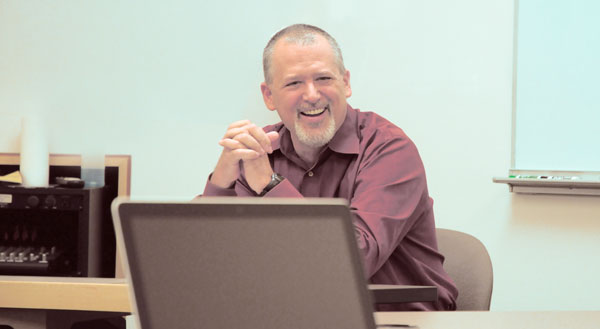 Georgia students who have followed appeal procedures as outlined in the DTS Student handbook without reaching an acceptable resolution may file a written complaint with the State of Georgia Nonpublic Postsecondary Education Commission (NPEC), 2082 East Exchange Place, Suite 220, Tucker, GA 30084-5305; 770-414-3300 (office), 770-414-3309 (FAX); http://gnpec.org.