Dallas Theological Seminary offers housing for all walks of life: single, married, with children, without children, retired, working professionals – there's a place for everyone.
On-Campus Housing Options
---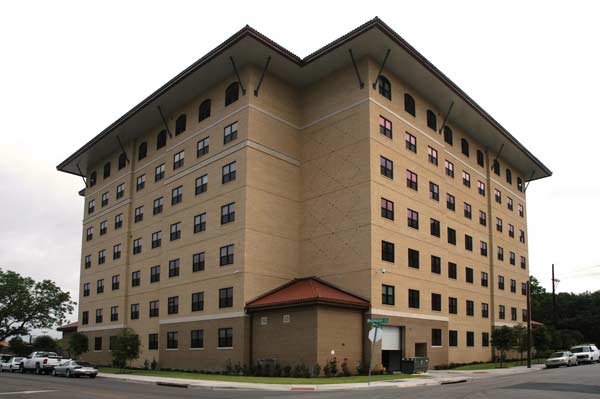 Washington Hall
89 apartments are available for DTS students, single or married, without children.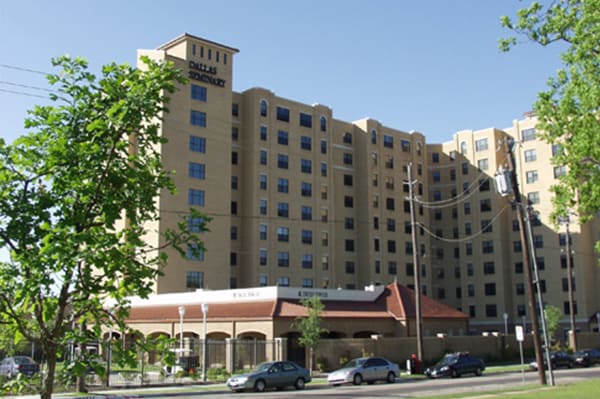 Swiss Tower
159 apartments are available for DTS married students, with or without children, and single students with children.
Other Housing Options
---
Subleasing
Subleasing is currently suspended due to Covid-19.
Off-Campus Housing
Get information about local areas and recommendations from students on our Off-Campus Housing page.
Houston & DC Housing
Students at our Houston and Washington, DC, campuses and other regional locations should contact their advisors for information about off-campus housing options in those cities.