Black Student Fellowship
The mission of the Black Student Fellowship is to promote fellowship, service, and outreach in the lives of its African-American students.
Values: Fellowship, Service, and Outreach
Vision:
Networking - We see students building relationships through mentorship, service, and fellowship.
Serving - We see students using there gifts & talents by serving the local church and any other platform God provides.
Trailblazing for Christ - We see students being pioneers in their field of ministry by creating programs/initiatives for the propagation of the Gospel.
Twitter: @BSF_DTS
Facebook: Black Student Fellowship Page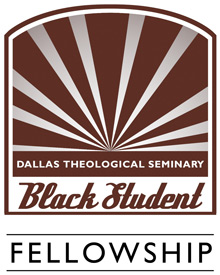 Contact Information
Advisor

Dr. Terry Woodson

President

Bernadette Moore

Vice President

Jeremiah Johns

Treasurer

Gwen Maloy

Fellowship

(position not filled)

Secretary/
Media Relations

Angela Berry

Phone

214-887-5371

Email