Comparing Roman Catholicism with Protestantism - Classic
with Darrell Bock, J. Scott Horrell, Michael Svigel

October 21, 2014
Israel and Anti-Semitism
with Darrell Bock, David Brickner, Mitch Glaser

September 23, 2014
Hendricks Center Blog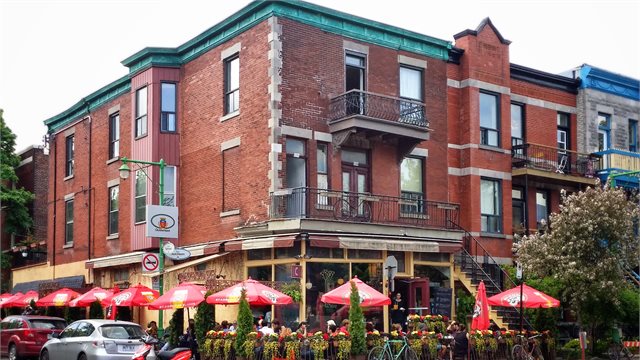 Recommended: Flourishing Churches and Communities
In this third installment of our series featuring resources on Faith, Work, and Economics, we recommend Flourishing Churches and Communities . In his book, Charlie Self specifically challenges Pentecostal believers, calling them to a level of discipleship that integrates faith, work, and economics so that believers view their work in light …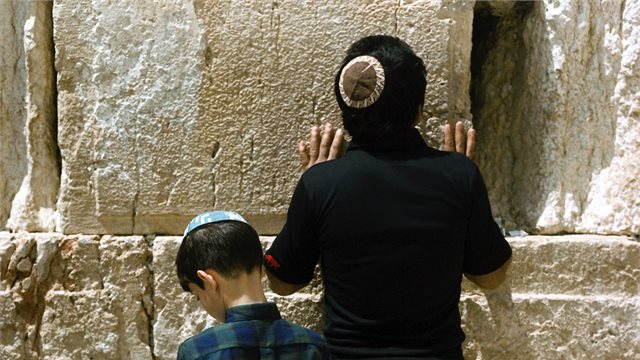 Has the Church Replaced Israel?
If you're ever seen Fiddler on the Roof , you might remember Tevye saying to God, "I know, I know. We are the chosen people. But, once in a while, can't You choose someone else?" This line expresses a general frustration that at least some Jews feel regarding the challenges, trials, and tribulations that seem to go along …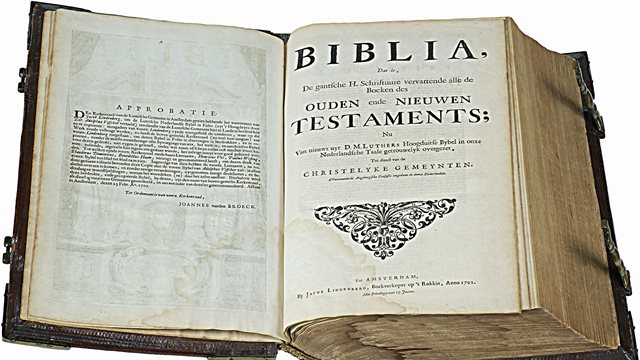 Was the Message of the New Testament Corrupted?
Why do some people tend to approach the New Testament with skepticism? For some, issues surrounding the Bible can hinder them from even reading the text of Scripture and taking its claims seriously. For example, many who have seen Dr. Bart Ehrman on television or read his popular books often come away doubting that the message of the New …