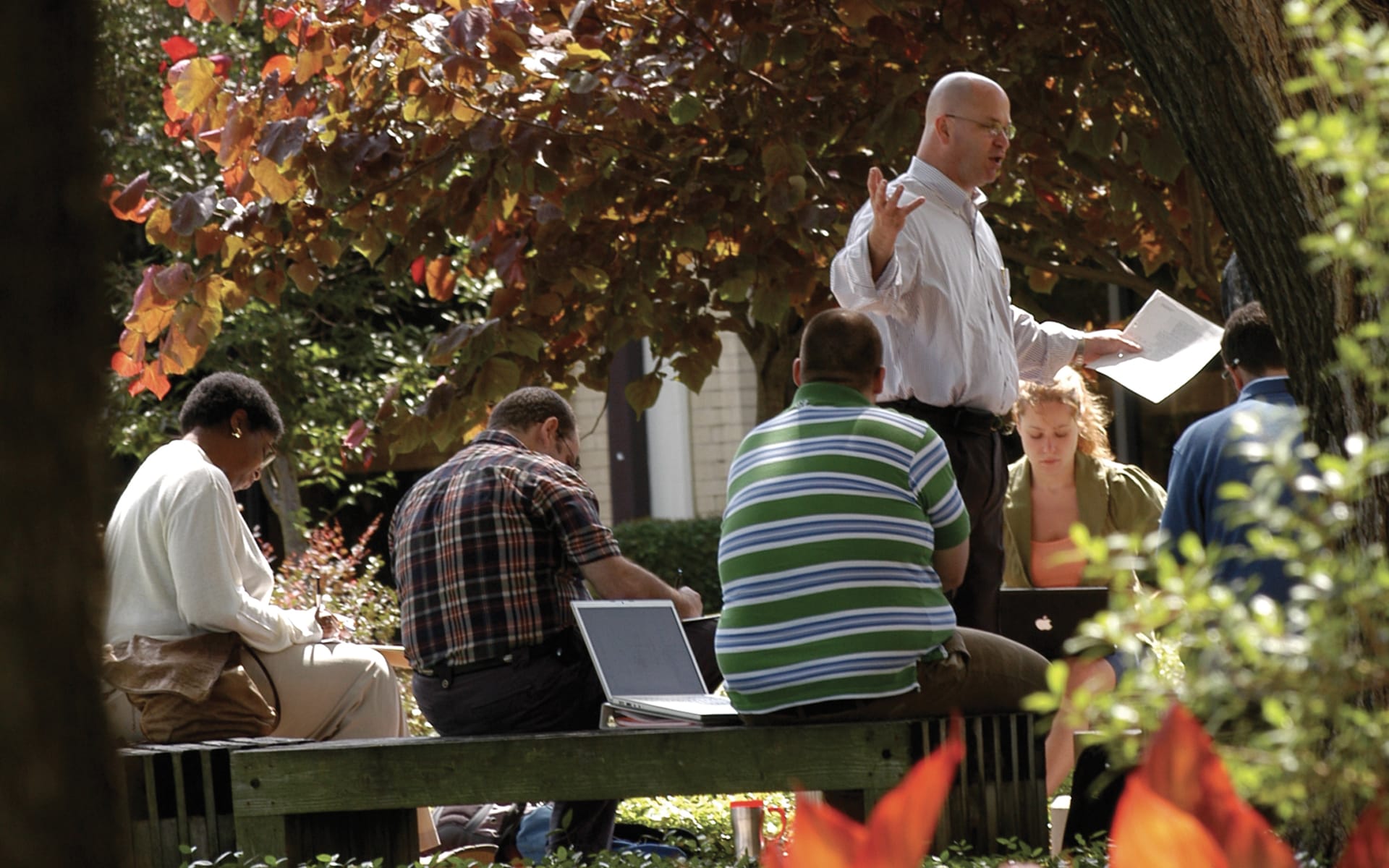 Teach Truth.
Love Well.
Join believers from around the world at one of the most trusted and diverse seminaries and begin your journey of scholarship and service.
70+ denominations represented, adhering to a common faith
66 books of the Bible are taught in every ministry degree program
15,000+ alumni from over 100 countries serving around the world
$5 million+
in scholarships are given out to students every year
Commencement 2021
May 12, 2021
Dallas Theological Seminary Inauguration Weekend 2021: Recap
April 22, 2021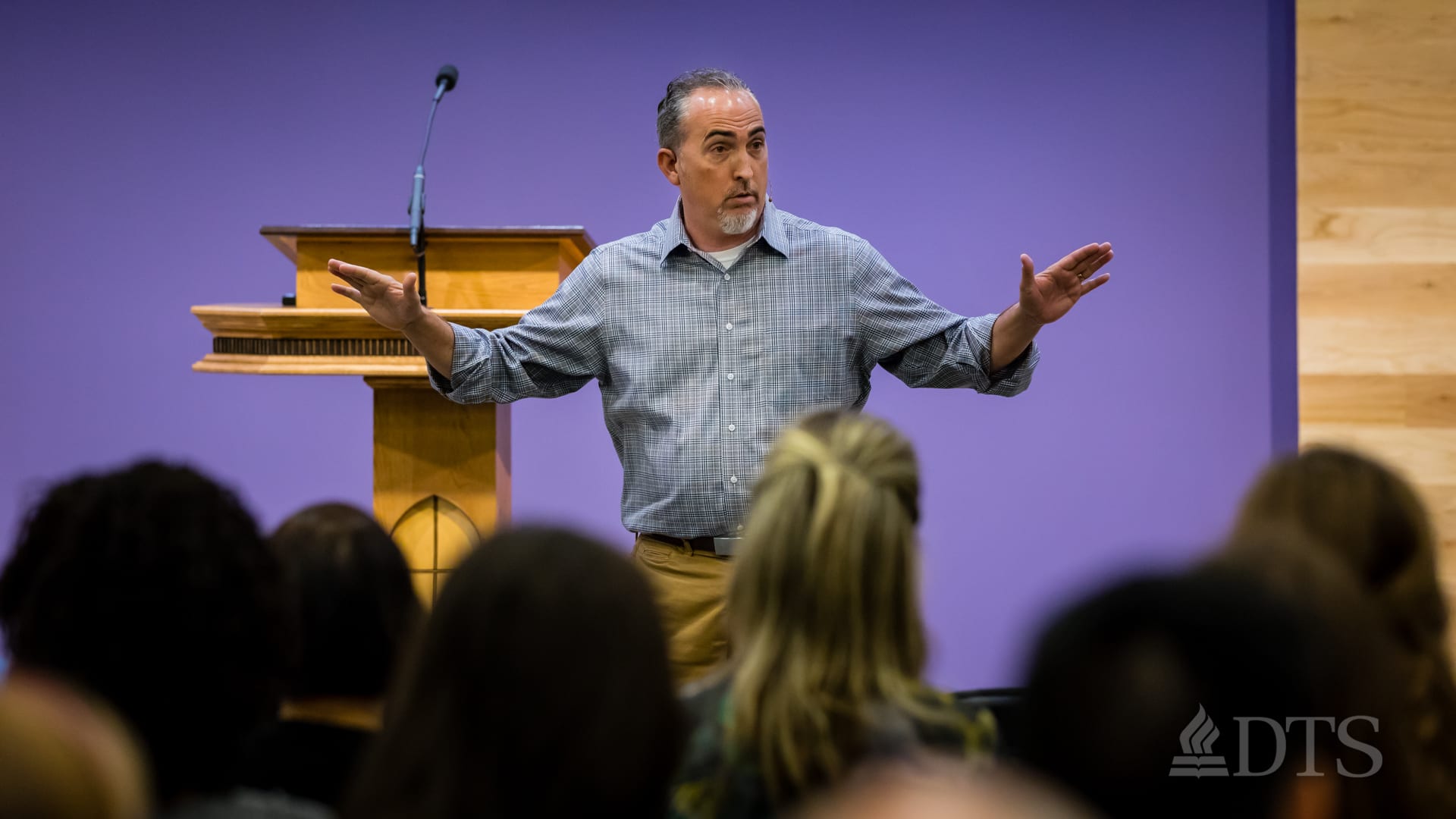 A Brief Statement on Anti-Asian and Pacific Islander Racism
March 28, 2021
With 16+ degree options, we have something for everyone.
With 16+ degree options, we have something for everyone.
Degree Options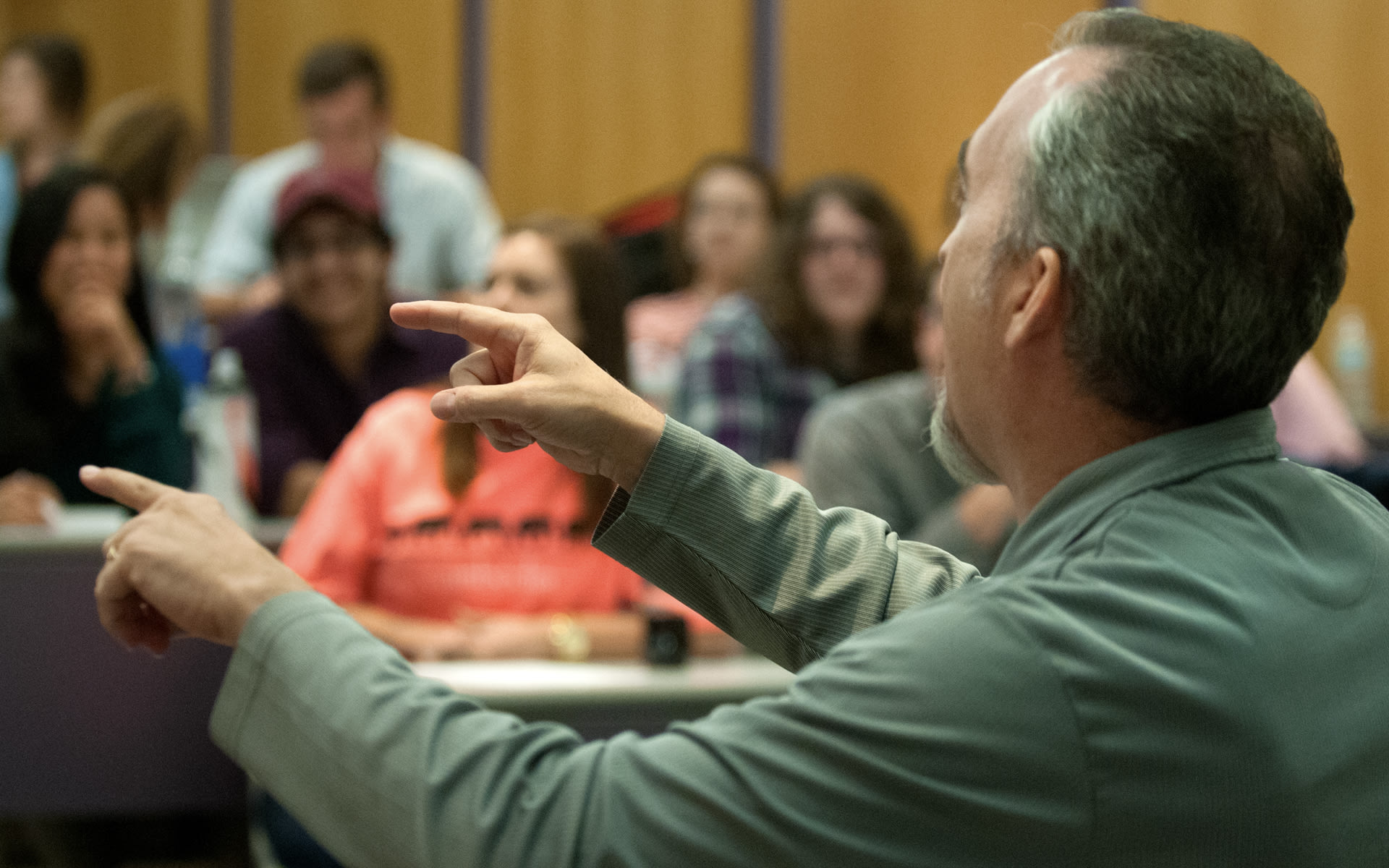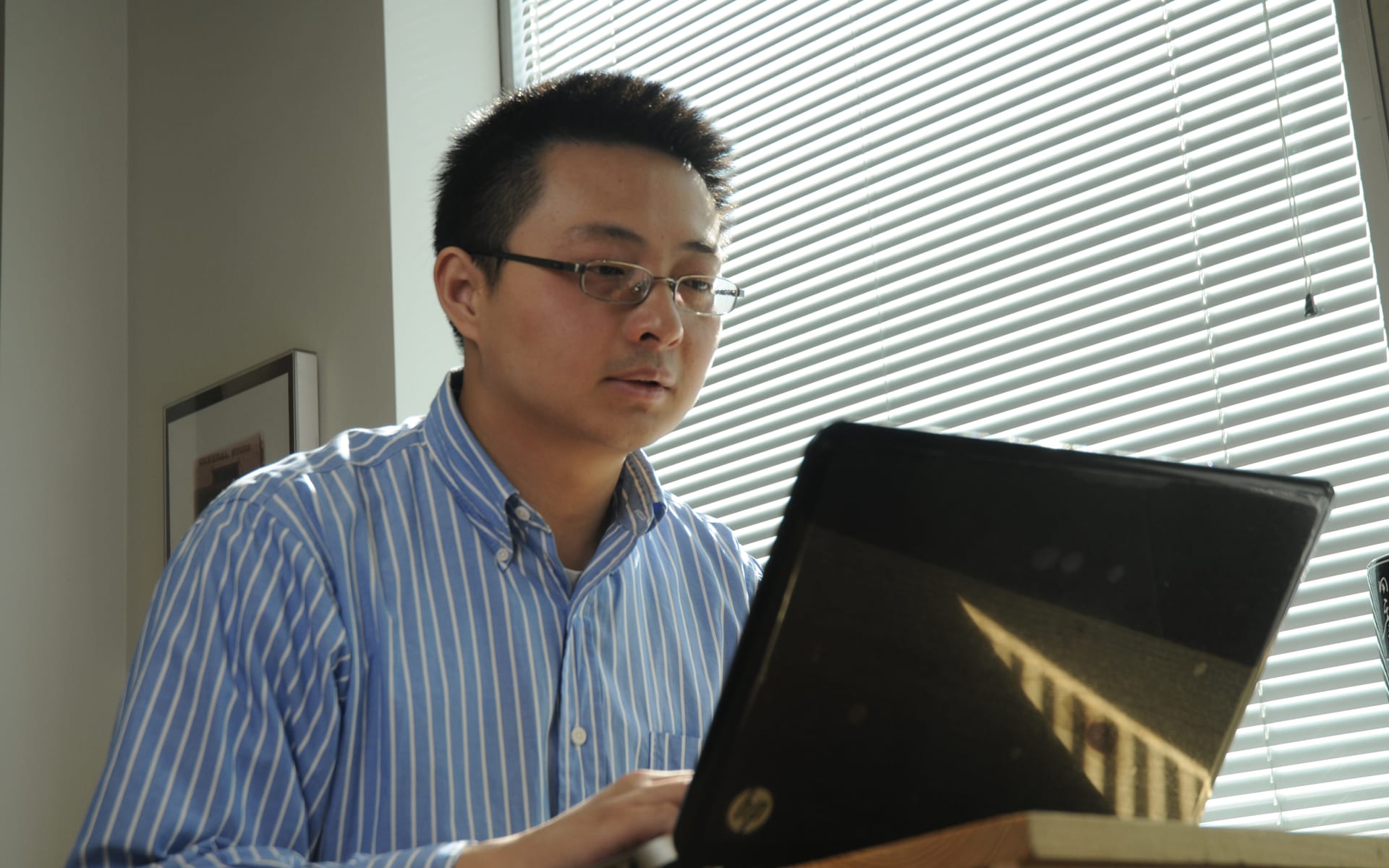 Seminary Designed for You
Our three ways to learn give you the options you want and the flexibility you need.
When you study at one of our four campus locations (Dallas, Houston, Washington DC, or Atlanta) you join a community of learners in the classroom and enjoy the increased fellowship that comes with doing seminary together.
Learn More
With DTS Online you become part of a global network of believers being equipped in the Word of God and preparing to serve Him around the world. Our 100% online format has options for real-time connection and learning as well, ensuring you feel part of the DTS community.
Seminary Online
Our hybrid model offers the best of both live in-classroom instruction and online education by offering 2-to-3-day weekend intensives at all of our regional locations.
Distance Education Options
Seminary that Serves
A body of believers. A community of doers. Alumni throughout the world committed every single day to teach truth and love well.