Chapel – Dr. Joe Allen Jr.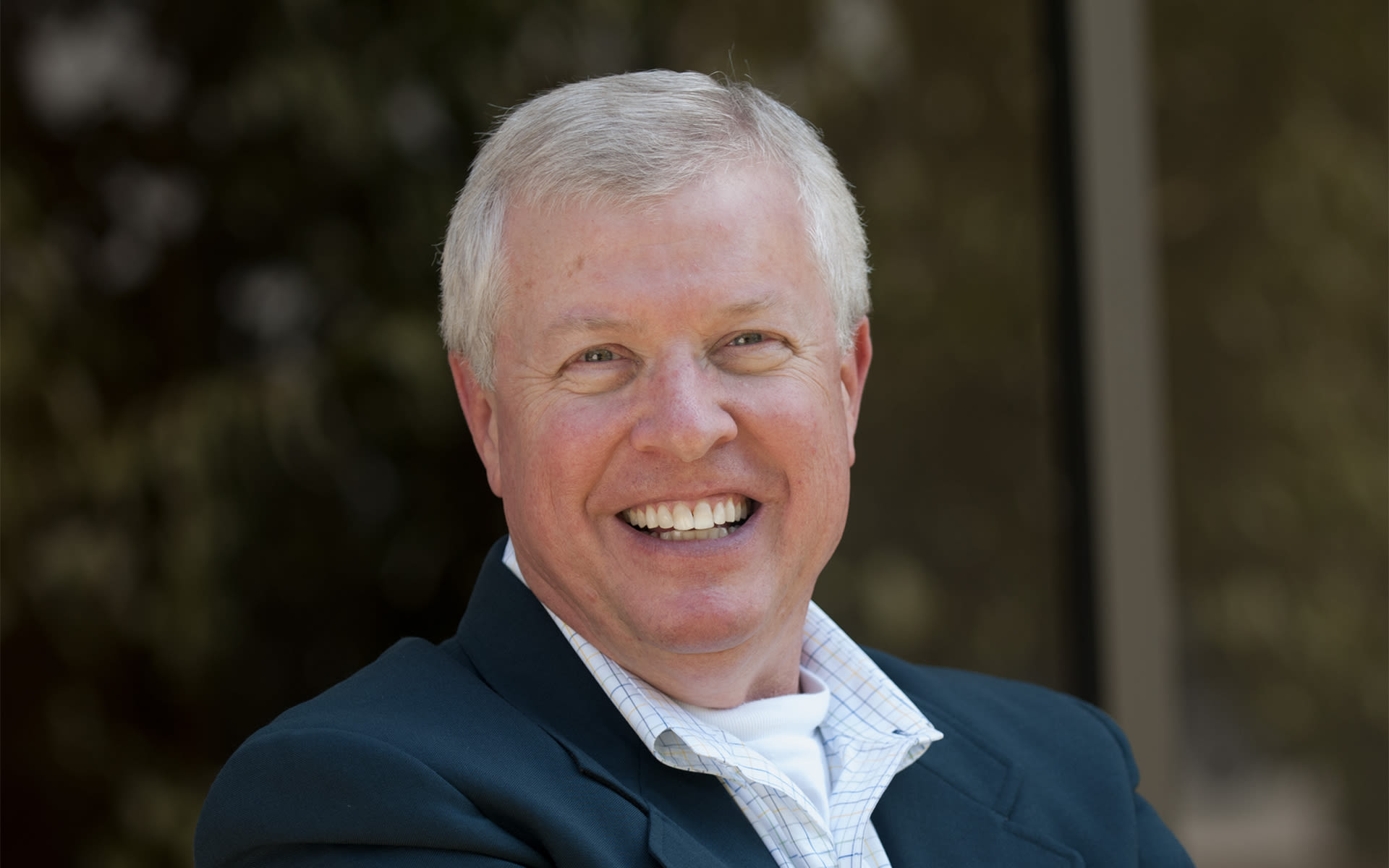 Mar 2 @ 10:40 am
–
11:30 am
Speaker: Dr. Joe Allen Jr. – DTS Campus Pastor
Due to Covid-19 restrictions, there will be limited seating in Lamb Auditorium. All attendees must pre-register for the chapel sessions they wish to attend. For registration, or any other chapels details, visit the chapel webpage. All the chapels will be live-streamed at www.dts.edu/live. They are also recorded, and are available on the DTS page, YouTube, or iTunes. To view the entire chapel schedule, please click here.