Online and Distance Education
You don't have to uproot to attend seminary. DTS has fully online programs designed to immerse you in the Gospel story in all 66 books of the Bible and prepare you to serve wherever God calls you.
Stay and make disciples
Join a committed group of men and women, doctors and lawyers, preachers and teachers, senior pastors and lay leaders, all coming together to study God's word.
---
100% Online degrees
Earn your seminary degree entirely online with DTS, learning from the same professors who teach at our campuses.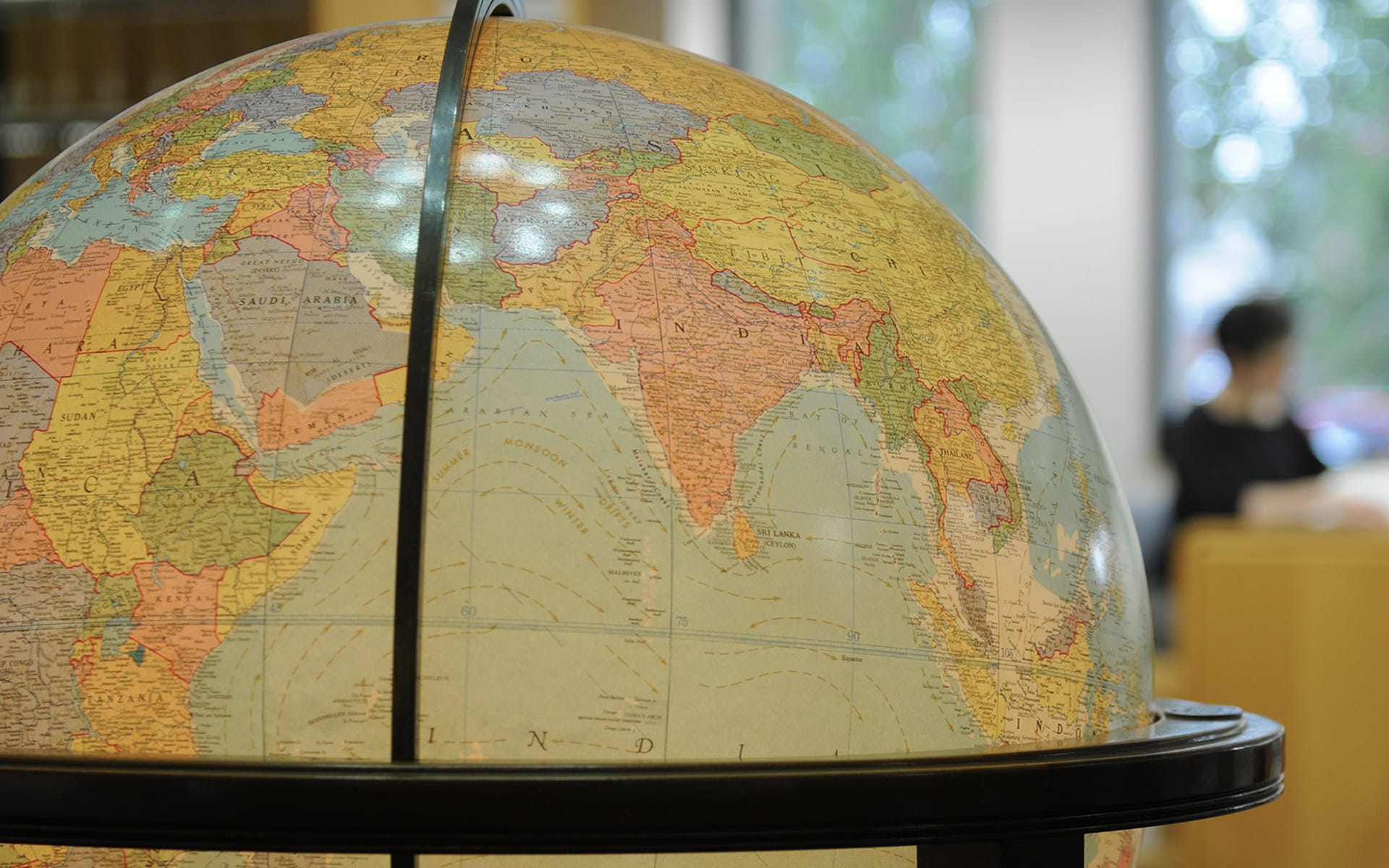 Extension Centers and Regional Locations
Dallas Theological Seminary has campuses, extension centers, and regional locations serving students all around the world.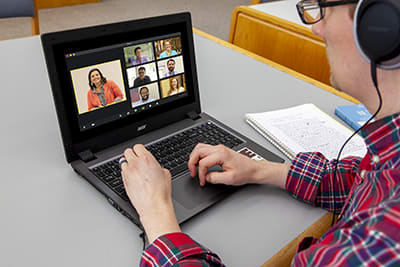 Online and Remote Video Options
Some online courses meet using video conferencing allowing students to interact with their professors and peers in real-time. Most online courses require weekly assignments just like the in-person courses.
Hybrid Courses
Online students can also attend hybrid courses that meet in-person for a single weekend or week-long session.
---
Getting started with online courses
New to online and distance learning? Our media center team has put together a tutorial to help navigate the technology necessary to be successful with online courses.
Stories from our Community
Students from all over the world
Some of our online students came to Dallas to tell their stories. Here's what they said.