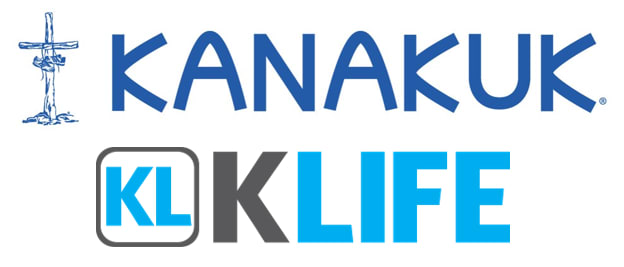 If you are a full-time Kanakuk staff member, you can take your first class with DTS free. All you need to do is apply and be approved, and then we'll help you register for your free class!
Earn up to 12 hours credit for serving on Kanakuk staff

If you're serving on staff with Kanakuk at least 25 hours weekly, you may be eligible for DTS's dynamic Ministry Residency program within the MACL, MACE, and ThM programs. DTS comes alongside you, integrating readings and competencies with your ministry, and you earn up to 12 hours credit. You're already doing the work, so why not get credit for it?
Advanced Standing
If you have completed the Kanakuk Institute (or are currently in), graduated from a Bible college, or completed another discipleship program, you may qualify for Advanced Standing via our Accelerated Advanced Standing Program, Course-by-Course Exams or possible credit for qualified Kanakuk Institute courses! This could reduce the ThM by up to one year, and one semester off an MA program.
On top of that, as a full-time staff member, you qualify for reduced tuition. Your tuition will be approximately 50% less than regular tuition!
To begin the application process:
Fill out the online application.
On the "Final Items" page of the application, you'll see a box for an Application Fee Waiver. In that box, please put this phrase: firstclassfree. Also, at the bottom of the same page there's a box that says, "Who or what prompted you to apply to Dallas Theological Seminary?" Insert this note as an "answer" to that question: I am applying for the "First Class Free" offer. I am full-time Kanakuk staff. Thank you for waiving the application fee!
If you have any questions, please let us know! You can reach us at admissions@dts.edu or 800-3-Dallas (800-332-5527).